Adorn by JD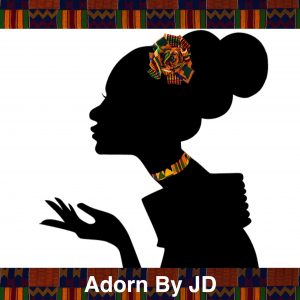 Exhibiting African inspired handmade jewellery corsages, ankara bags, ankara sliders, t shirts, skirts and chokers.
Adorn by JD is the home of stunning African print sliders, chokers, beautiful handmade corsages and royal kente print bags. Most pieces are unique and one off items.
---
Black History Studies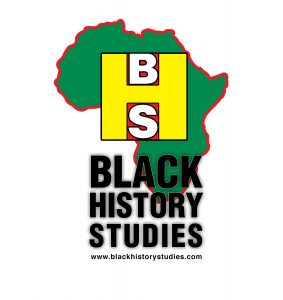 Black History Studies provides a wide range of courses and activities which will provide people with the opportunity to pursue their interest in Black History and Black Studies. We also aim to provide high quality courses and activities that can be accessed by all within the community.
We will be showcasing Adult and Children books, DVDs, African Art and much more..
---

Colourshot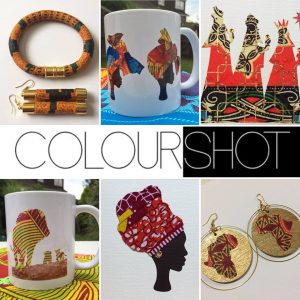 Exhibiting Greeting cards and gifts – notebooks, mugs, coasters, tealights, jewellery, headwraps, shopping bags.
Colourshot is the place to get handmade cards, gifts and jewellery made with vibrant, colourful, African fabric. Unique cards, unique jewellery, and unique gifts, all with the unifying and yet multifaceted theme of African fabric.
---

E collections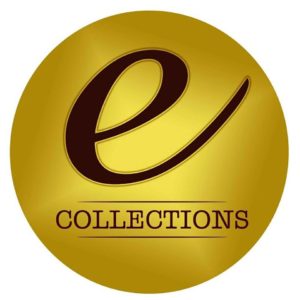 Exhibiting a range of beautiful accessories and products from the motherland Ghana – handmade African print leather handheld fans, shoulder pouches, unisex shorts, unisex backpacks, purses, bracelets, jewellery pieces, Multi print Neck Capes – all African inspired. 
---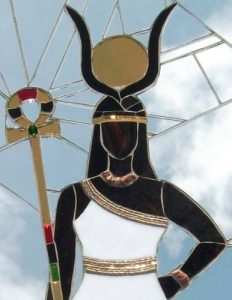 Khemporium Alkhenical Adornment
Showcasing her hand designed jewellery.
---

Kittylocks Hair Care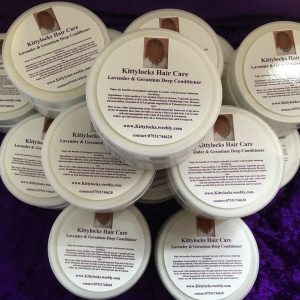 Kittylocks Hair Care products utilise fresh herbs such as Rosemary, Birch, Stinging nettle and Burdock to treat conditions such as dry, itchy, flaky, scalp, dandruff, shedding and thinning.
The shampoos gently cleanse the hair and scalp without stripping them of their nature oils. The oils can be used as a hot oil treatment, for blowing the hair straight using a hair pik or for scalp conditioning.
The deep conditioners can be used as a pre poo, no poo, rinse out or leave in head dress for twist outs, comb coils and twists.
The moisturising hair mists can be used in between washes to stimulate the follicles and provide freshness to the hair and scalp.
When used in combination, Kittylocks products special formulas support moisture retention and may aid growth by restoring the PH of the scalp and stimulating the follicles to prolong the growing phase.
They are non residue, Synthetic preservative and paraben free.
---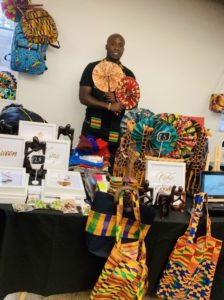 Koko Crafts
Koko Krafts was formed by myself and my cousin Nana, our parents are originally from Ghana and so we have the pleasure of being able to go back home frequently. One of the things that struck us is creativity and the ingenuity of our people in Ghana. The phrase the hustle is real encapsulates the work ethic of the nation. Without the safety net of the benefit system that we recognise in this country, people have to work to be able to provide for their families.
After a trip to the Art Centre in Ghana in 2016, our eyes were opened to the vast talent and creativity that exists in Ghana and in fact that exists in Africa as a whole. Don't get me wrong, this was not our first trip to the art centre, however on this occasion it's as if the scales fell from our eyes and we saw the potential to bring the artistic and creative essence of Ghana to a wider community. That moment was the birth of Koko Krafts.
We started with the African print fans; these fans are stunning and functional at the same time. They are made using Ankara and sometimes kente to really draw on the vibrancy of Ghana. Our fans are hand made with attention to detail. Our fans have been a great hit with people from diverse back grounds. You don't have to be African to appreciate, our fans are for ALL. We grew our business to include other arts and crafts such as carvings, paintings and jewellery. 
We retail our products via social media @kokokrafts and various pop up events. We love engaging with our customers and recreating the Accra Art Centre shopping experience. Were all about creating an experience for our customers, that means we don't mind a bit of banter and haggling. Even if you don't buy from us you'll leave smiling.
---

Rufina Designs
A women's online store offering a range of clothing, shoes and accessories inspired by traditional African styles fused with contemporary western trends.
---
---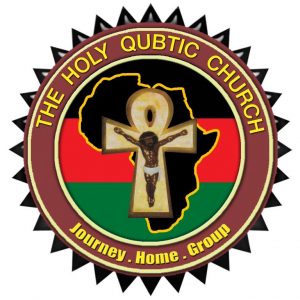 The Holy Qubtic Church
The Holy Qubtic Church will be exhibiting Books, CD's, and DVD'S of an Afrocentric nature all authored from within our organisation as well as incense and oils and children's paraphernalia.
The goal of the Qubtic Church Of The Black Messiah is to bring the scriptures to all humanity in such a way as to cause to come to your memory once again the of the true spiritual richness and glory of Tama-Re (Ancient Africa) which will allow you as members of humanity most especially those of Nubian Melaninite heritage to be able to embrace true scriptural rites. We bring this about by re-educating our Nubian Melaninite family by way of books, CD's and paraphernalia to assist with spiritual development and growth.
---