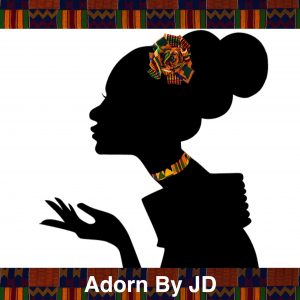 Adorn by JD
Adorn by JD will be exhibiting African inspired handmade jewellery corsages, ankara bags, ankara sliders, t shirts, skirts and chokers 
---
AFRITISTIC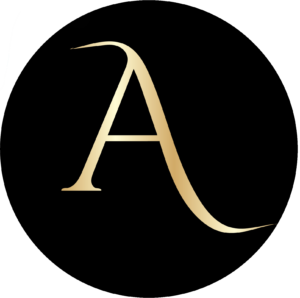 Rebirthed in 2017 by artist Hannah Uzor, Afritistic is a creative art and design brand that produces African inspired art, prints, posters and related merchandise. The focus of the creative work centres around contemporary Black culture and explores traditional African themes. As a brand, Afritistic strives to promote black representation in our diverse world.
---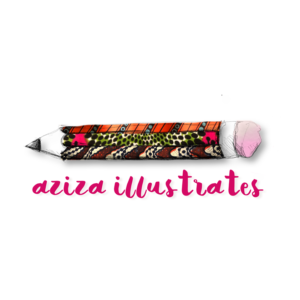 Aziza Illustrates
Greeting cards for all occasions and artwork with a focus on back characters. Original designs and artwork all done by Aziza!
---

Azriah Zuri

We sell handmade authentic Maasai inspired accessories made by women from the tribe I lived with whilst volunteering. Empowering women with opportunities and financial means to support their communities.
We are currently creating a range that will exclusively sell the items made by the women I that I lived with, providing them with opportunities to make money. A percentage of profits from that range will go into the Azriah Zuri grant scheme which offers support for both community and individual needs such as school fees and school uniform for children in the village.
---

Black History Studies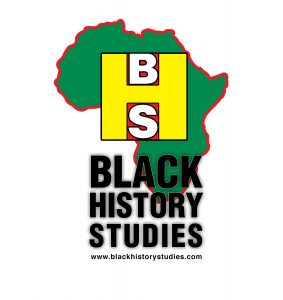 Black History Studies provides a wide range of courses and activities which will provide people with the opportunity to pursue their interest in Black History and Black Studies. We also aim to provide high quality courses and activities that can be accessed by all within the community.
We will be showcasing Adult and Children books, DVDs, African Art and much more..
---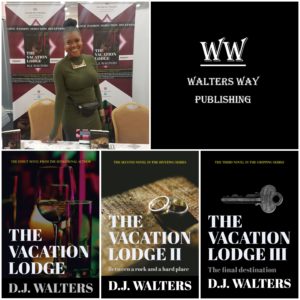 D.J.Walters
Walters Way Publishing will be showcasing the debut book series, The Vacation Lodge. This series is full of romantic suspense and tells the story of a woman called Raven who goes to Jamaica alone looking for something or someone to spice up her life. But when she gets involved with a guy that she meets at her hotel, and delves into his world, she realises she's probably bitten off more than she can chew.
---

Flakies Fashion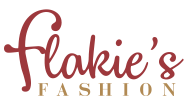 Flakies sells Women's Contemporary Clothes & Accessories made from Ankara Print.
---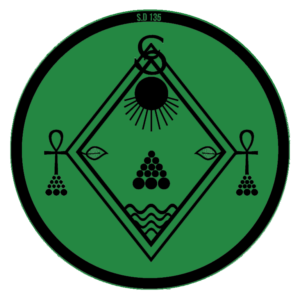 Holistic Khem
At Holistic Khem we sell Organic, natural products. We make and sell different formulas of herbal capsules to help to heal specific issues. We make and sell natural Body Butters, with amazing benefits and amazing scents. We also make and sell soaps and perfumes. Everything is handmade and every ingredient is natural and plant based. We provide information on all products we sell and health in general.
---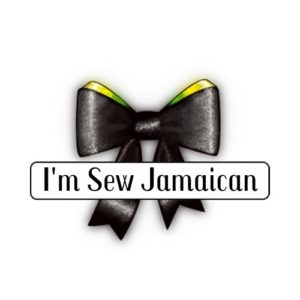 I'm Sew Jamaican
I'm Sew Jamaican makes Handmade Bespoke Fabric Accessories for Everyday Basics you'll want to Show-Off. Created in 2018, products include Cushion Covers, Large Tote Shopper Bags, Small bags for Make-up & Cosmetics and her original signature Toilet Roll Holders which are all Vibrant and rich in colour. All products are made at her home in East London and a bespoke service is also offered upon request. Small runs of fabric are used which keeps designs fresh and allows a fast turnaround of new styles. What makes her different from other designers, apart from her Jamaican heritage, is the attention to detail by regularly using hand – stitching techniques in order to give a truly personal touch to every customer.
---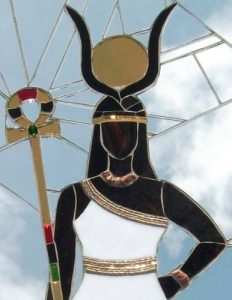 Khemporium Alkhenical Adornment
Showcasing her hand designed jewellery.
---

Kittylocks Hair Care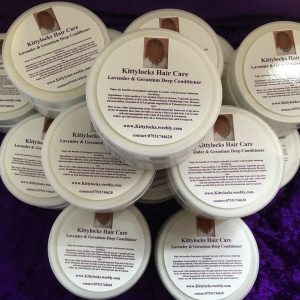 Kittylocks Hair Care products utilise fresh herbs such as Rosemary, Birch, Stinging nettle and Burdock to treat conditions such as dry, itchy, flaky, scalp, dandruff, shedding and thinning.
The shampoos gently cleanse the hair and scalp without stripping them of their nature oils. The oils can be used as a hot oil treatment, for blowing the hair straight using a hair pik or for scalp conditioning.
The deep conditioners can be used as a pre poo, no poo, rinse out or leave in head dress for twist outs, comb coils and twists.
The moisturising hair mists can be used in between washes to stimulate the follicles and provide freshness to the hair and scalp.
When used in combination, Kittylocks products special formulas support moisture retention and may aid growth by restoring the PH of the scalp and stimulating the follicles to prolong the growing phase.
They are non residue, Synthetic preservative and paraben free.
---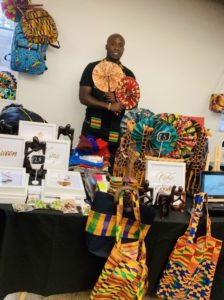 Koko Krafts
We sell responsible sourced, handmade arts and crafts from West Africa, African print fans , tote bags and head bands.
---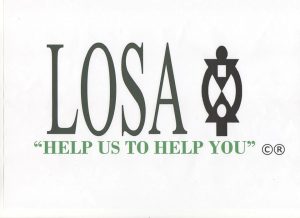 LOSA
We provide East (Ethiopia/Kenya) and West (Ghana/Mali/Togo) African clothing for men, women and children.  We also have skin and health care products which include (shea and cocoa butters; traditional black soap and black soap liquid shampoo; lip balm; Ethiopian (et) neem and moringa leaf, seeds and powder. Cold pressed moringa, neem, black seed, avocado, bobabo and hemp oils; chew sticks form et and Ghana, jewellery made with sterling silver and semi-precious stones; accessories e.g., shammas (shawls), capes, Ethiopian leather handbags; women and girls et and Kenya (beaded) leather sandals.  Ethiopian herbal teas (moringa/neem) and coffee; losa moringa and neem teas, oware/gabatta game boards and rule books; all africa wood carvings; Ghana print fabrics; African name book, et swish, leather & fabric fans and much more.  Our aim is to provide products and gifts for all family and friends to treasure.
---

MISHANTY
MISHANTY, is a fashion label heavily inspired by African print and contemporary Western fashion styling and trends. Our aim is to merge the two influences together to create clothing for confident Women who love to stand out in a crowd.
---

Motiv-Art
Inspirational and Motivational quotes have the power to get us through difficult, confusing or changing times, they help us to "accept what is, let go of what was and have faith in what will be". Our Cards and prints are suitable for occasions such as Births, Christenings, Birthdays, Weddings, Anniversaries, Bereavements and much more.
---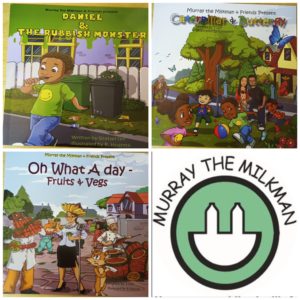 Murray the Milkman
Black led main character children books Murray the Milkman, promoting positive reflection. Educational and fun book and encouraging positive bonding between child and guardian. Handmade African urban fashion under the label Exodus Africa
---
Onekana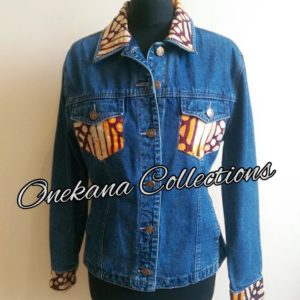 Exhibiting Ankara denim jackets and Afrikan inspired slogan t-shirts. 'Onekana' means 'be seen' in Kiswahili. Our products are therefore unique pieces that are sure to stand out in a crowd.
---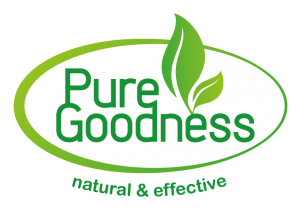 Pure Goodness
We use the finest natural ingredients to make everything you need to care for your hair and body, i.e. hair cleanser, leave-in conditioner, hair and scalp moisturiser, complete face care range, body lotion, oils, salts and scrubs, bath bombs and lovely skin nourishing soaps.
---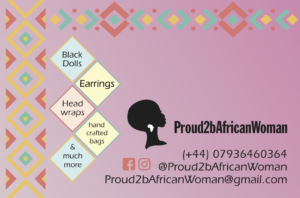 Proud2bAfricanWoman
African inspired Earrings. Black dolls. Hair accessories (Afro comb, sleeping bonnet, headbands). Organic oil from Africa (Moringa, Jojoba, Hibiscus, Carrot, Neem, Nettle, Watercress etc.). Greeting cards
---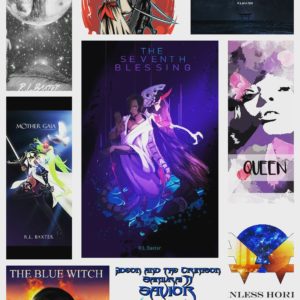 R.L Baxter
Ricky Baxter is a London born, fantasy author of novels and short novellas. He is an avid blogger, giving advice and thoughts to fellow creators from all walks of life. Starting out as a composer since graduating with a Ba(Hons) in music and multimedia, Ricky worked for many independent short film directors, gaining notable IMDB credits. Since then, he has embraced his earlier passion for writing fictional stories. Ricky's stories are about friendship, faith and love.
---

SCI-FA
SCI-FA is an edutainment company that aims to incorporate education with entertainment for those of all ages to enjoy through games, books, posters and other fun mediums.
---
Sistah Space Against Domestic Violence
Sistah Space is a domestic violence/abuse sanctuary where women and girls of African and Caribbean heritage can get practical, emotional and professional support and advice. A qualified Independent Domestic Violence Advisor (IDVA) will be available to speak to on request.
All of our products have been donated to help us raise the funds to support African women and girls affected by domestic and sexual violence and other abuse.
We have donation containers and Sistah Space wrist bands.
As well as giving out our flyers, we will be exhibiting individually made Black 'Survivor' Dolls, which are dolls with unique features and a range of African and Caribbean hair types. The dolls have a range of outfits to choose from and are made by survivors.

We will also have a range of top range hygiene products such as soaps and bath soaps, powders and other feminine products.
---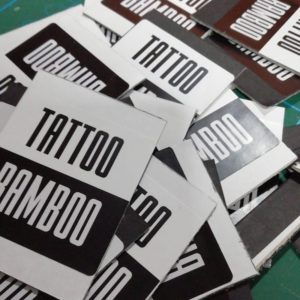 Tattoo Bamboo
We are a London based fashion brand. We combine new and recycled fabrics to create a tribally influenced aesthetic.  Are products include hand painted vintage jackets, harem trousers, statement slogan apparel and the 'WELCOME TO THE TRIBE' range.