---

Black History Studies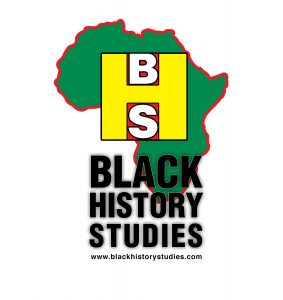 Black History Studies provides a wide range of courses and activities which will provide people with the opportunity to pursue their interest in Black History and Black Studies. We also aim to provide high quality courses and activities that can be accessed by all within the community.
We will be showcasing Adult and Children books, DVDs, African Art and much more..
---
Colourshot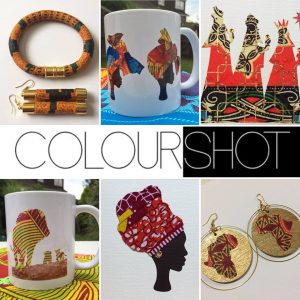 Exhibiting Greeting cards and gifts – notebooks, mugs, coasters, tealights, jewellery, headwraps, shopping bags.
Colourshot is the place to get handmade cards, gifts and jewellery made with vibrant, colourful, African fabric. Unique cards, unique jewellery, and unique gifts, all with the unifying and yet multifaceted theme of African fabric.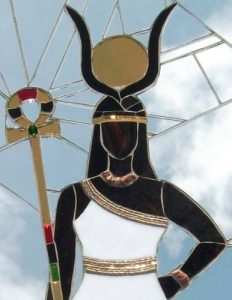 Khemporium Alkhenical Adornment
Showcasing her hand designed jewellery.
---

Kittylocks Hair Care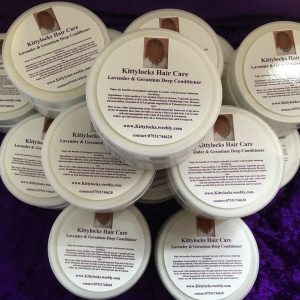 Kittylocks Hair Care products utilise fresh herbs such as Rosemary, Birch, Stinging nettle and Burdock to treat conditions such as dry, itchy, flaky, scalp, dandruff, shedding and thinning.
The shampoos gently cleanse the hair and scalp without stripping them of their nature oils. The oils can be used as a hot oil treatment, for blowing the hair straight using a hair pik or for scalp conditioning.
The deep conditioners can be used as a pre poo, no poo, rinse out or leave in head dress for twist outs, comb coils and twists.
The moisturising hair mists can be used in between washes to stimulate the follicles and provide freshness to the hair and scalp.
When used in combination, Kittylocks products special formulas support moisture retention and may aid growth by restoring the PH of the scalp and stimulating the follicles to prolong the growing phase.
They are non residue, Synthetic preservative and paraben free.
---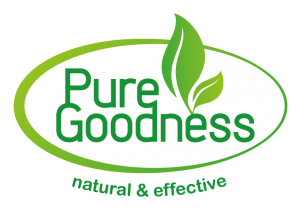 Pure Goodness
We use the finest natural ingredients to make everything you need to care for your hair and body, i.e. hair cleanser, leave-in conditioner, hair and scalp moisturiser, complete face care range, body lotion, oils, salts and scrubs, bath bombs and lovely skin nourishing soaps.
---
Sistah Space Against Domestic Violence
Sistah Space is a domestic violence/abuse sanctuary where women and girls of African and Caribbean heritage can get practical, emotional and professional support and advice. A qualified Independent Domestic Violence Advisor (IDVA) will be available to speak to on request.
All of our products have been donated to help us raise the funds to support African women and girls affected by domestic and sexual violence and other abuse.
We have donation containers and Sistah Space wrist bands.
As well as giving out our flyers, we will be exhibiting individually made Black 'Survivor' Dolls, which are dolls with unique features and a range of African and Caribbean hair types. The dolls have a range of outfits to choose from and are made by survivors.

We will also have a range of top range hygiene products such as soaps and bath soaps, powders and other feminine products.
---
The Holy Qubtic Church
The Holy Qubtic Church will be exhibiting Books, CD's, and DVD'S of an Afrocentric nature all authored from within our organisation as well as incense and oils and children's paraphernalia.
The goal of the Qubtic Church Of The Black Messiah is to bring the scriptures to all humanity in such a way as to cause to come to your memory once again the of the true spiritual richness and glory of Tama-Re (Ancient Africa) which will allow you as members of humanity most especially those of Nubian Melaninite heritage to be able to embrace true scriptural rites. We bring this about by re-educating our Nubian Melaninite family by way of books, CD's and paraphernalia to assist with spiritual development and growth.