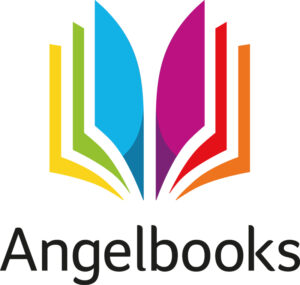 Angelbooks
Author providing books that reflect diversity and inclusion. We also run a charity called 'Sow A Seed' which sends books to children in developing countries who do not have access to diversity books. We also do Storytelling and Workshops.
---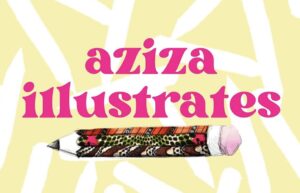 Aziza Illustrates
During childhood, it was difficult to find representation in everyday items. When it came to cards, my family had a very small selection of black greeting cards to choose from. In 2018 I started Aziza Illustrates to fill the gap, producing products featuring Black people. Every card is a piece of artwork designed to reflect the warmth of our community. Aziza Illustrates has also collaborated with other businesses, creating patterns, illustrations, logos and much more! The name Aziza means cherished, precious and beloved. I hope you will feel this way when you give or receive a product from Aziza Illustrates
---

Black History Studies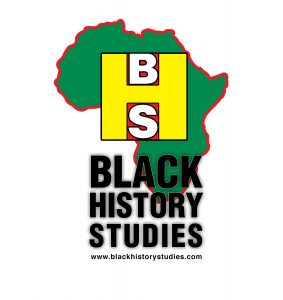 Black History Studies provides a wide range of courses and activities which will provide people with the opportunity to pursue their interest in Black History and Black Studies. We also aim to provide high quality courses and activities that can be accessed by all within the community.
We will be showcasing Adult and Children books, DVDs, African Art and much more.
---
Blackmync Ltd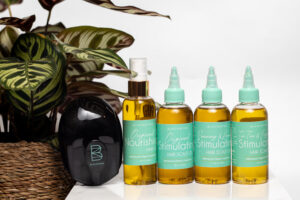 Whatever journey you are embarking on with your hair or beard, Blackmync is here and wants to travel with you to achieve and maintain the best results for your healthy hair growth needs. Whether it be starting your natural hair journey from your Big Chop, looking after, trying to define your curls, growing and thickening your hair to waist length (Natural or Relaxed) or even in the process of transitioning. Blackmync is here to help and can fulfil all your product needs.
Our Stimulating hair oil is an all natural pure oil mixture stimulates hair growth and is the foundation for a healthy scalp. Containing vitamins and natural SPF protecting your hair from damage and breakage. This oil is made to STIMULATE, soften and strengthen!
Our nourishing hair oil has been created to retain length and strengthen your hair. Perfect for LOC or LCO methods, we have specifically chosen almond oil and extra virgin olive oil as they are rich in vitamin B-7 & biotin. Ultimately strengthening your hair follicles, increasing the lifespan of each hair strand – allowing your hair to grow and reach its full potential!
---
Boni's Blossom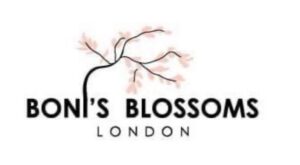 At Boni's Blossom we own the cheatsheet to head wraps by making head wrapping experience less of a chore for today's busy Queen. 
---
Buckles n Chains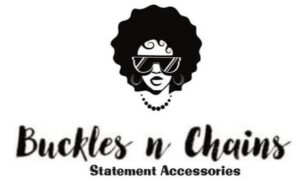 As a lover of Jewellery and accessories, we found it very hard to find statement pieces so we decided to start making and sourcing our own. Accessories can either make or break an outfit as every woman who's ever spent any time shopping /putting outfit knows, the magic is most definitely in the details!
We believe that a queen is never fully dressed without her accessories. And that's why in 2013 Buckles n Chains was born. This one stop shop for ALL your accessory needs to help you add that exclamation point to your outfits! High Street fashion at an affordable cost.
Our mission is to provide statement , quality accessories at affordable prices. Allowing all fashion forward females to feel confident and sexy as they wear one of our pieces with pride.
---
Chance Design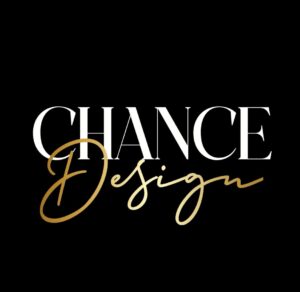 Chance Design specialises in fresh new ways of helping people connect through words that really capture a relationship that feels meaningful and authentic.
I offer a fantastic range of bespoke handmade cards for all reasons and seasons. They are not just simple cards; they will make a great keepsake gift for any occasion and will be treasured for many years to come.
All my cards are truly special and unique. No matter what you want to say to someone, I will make your card say it with style. 
I offer a range of soft, plush, Black authentic cushions that will leave a statement in whatever room you choose to accessorise. Cushions range from men, woman and children. 
Handmade bespoke Black statement canvas tote bags which are awesome to hold your groceries, books and magazines. Whatever your use, say it with style.
---
Educup Yourself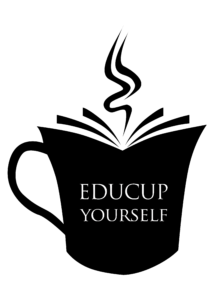 Educup Yourself is a Black Woman Empowerment Brand that specialises in inspirational gifts items for Women. Mugs, Keyrings. Bookmarks and fridge magnets.
---

Goodness Gracious Ginger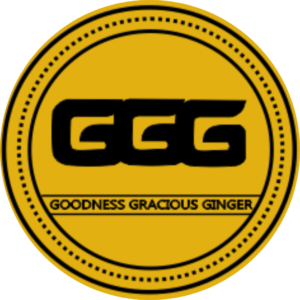 Goodness Gracious Ginger is 'Made with You in Mind'.  There is a consistent healthy tingle in every sip of juice which allows you to feel revitalised and boosted with fun ginger-based flavours.  We help you enhance health and wellbeing inside and out!  The choices are endless with Goodness Gracious Ginger!
---
History Through the Black Experience
Showcasing two books 'History Through the Black Experience' Vol 1&2 and Calendars (for any year) focussing on Black History and Black Achievement.
---
Jon Judace Art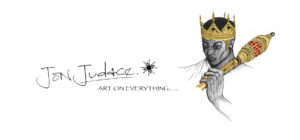 Jon Judace Art is an art brand that specialise in creating African inspired artwork with the aim of uplifting the community and portraying a strong and positive image of Africa and Africans. As well as a brand selling artwork and associated products we conduct art classes and work with schools and community groups doing art workshops and also career guiding sessions and presentations.
---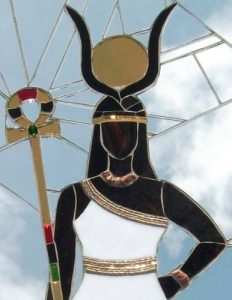 Khemporium Alkhenical Adornment
London based AlchemArtist whose journey of creative expression weaves an eclectic path through various artistic mediums which include Jewellery, Mosaic and Textiles (interior, apparel and accessories).
Inventor of unique, bespoke works of art, motivated by my Afrikan heritage and love of all things metaphysical. Creations inspired by the Great Mother, symbology, mythology and nature, incorporating a wide variety of organic and man-made materials such as copper, cowrie shells, mirror, wood and semi-precious stones, lovingly created with intricacy and attention to detail.
I create adornment that transmits archaic wisdom…..Adornment that illuminates and inspires!!
---

Kittylocks Hair Care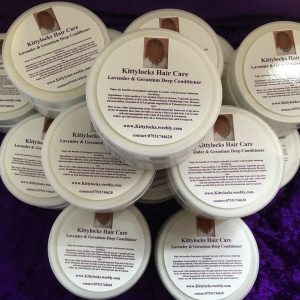 Kittylocks Hair Care products were formulated by Lorette Mcqueen who is a certified Sisterlocks™ Consultant with over 10 years experience in the hair care industry.
 All Kittylocks Hair Care products are fully safety tested and meet 2013 European cosmetology safety standards. Therefore in compliance with this, ingredients are fully listed using their chemical names on the bottles. 
They are freshly made to order and contain high grade ingredients including herbs such as Rosemary, Burdock, Horsetail. These herbs aim to stimulate follicle production, retention, enhance moisture and will be kind to your scalp and tresses. Leaving knot free moisturised hair and scalp.
 Kittylocks shampoos contain sulphates obtained from Red Palm oil and Coconut oil and therefore gently cleanse the scalp without stripping the hair shaft of all natural oils. 
Some products contain certified organic ingredients such as Hemp seed oil and Broccoli seed oil.
---
Legacy of Seven Angels Ltd (LOSA Ltd)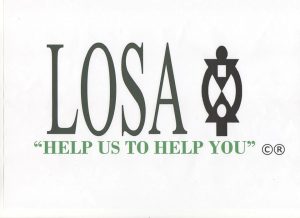 From East To West Africa (Ethiopia/Ghana/Kenya/Mali/Togo/Uganda), We have utilized Community Traders and Small Manufacturers to commission and source our exclusive range of Clothing, Accessories, Gifts, Health And Skin Care Products, Jewellery, Handbags, Sandals, Wood Carvings, Carved Walking Sticks.
---
Natural Glo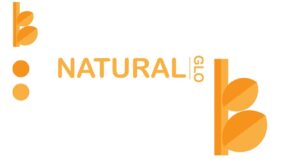 We will be selling, natural hair and skin care products which are shea butter and Black soap based.
---
naturesrichsoaps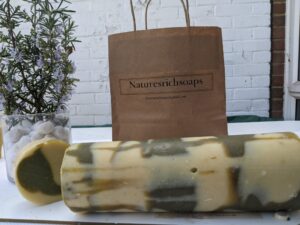 With a growing number of people looking for products that are vegan and animal-friendly, vegan plant based hand soaps are a perfect choice. 
Our  luxurious Vegan plant based hand soaps are: 
Made with plant-based ingredients

Activated Charcoal soap with lemongrass essential oil

Turmeric soap with orange/Turmeric essential oils

Sea Moss soap with lavender essential oil

Moringa soap with rosemary essential oil

 
These soaps are the perfect choice for people who want to live an animal-friendly lifestyle.
---
NHS Blood and Transplant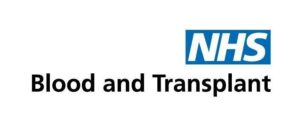 Blood type testing to find out blood type / recruiting donors to become blood donors
---
Nicelypublishing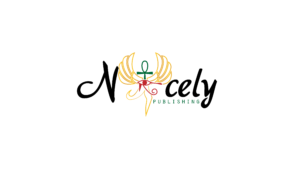 Chiemeka Nicely is an Afrofuturist writer who meshes reality, from African culture, sciences such as Astrology to speculative fiction with a desire to convey the human experience. Writing is a tool she uses to express herself, to observe and record reality in its many facets, crossing time and space re-envisioning the past and the present in the future.
With an active imagination she hopes to spark the minds of her readers, to turn ideas into reality as well as challenge them to identify parts of themselves within her characters. To rise and BE free in their expression; to BE represented much wider than mainstream society. To BE their most authentic selfs and BE the masters of their reality in which they are the creator and the student of life.
Her debut novel The Masterpiece, book 1 in The Shadow I Cast series is an introduction to her Nicelyverse bridging the figurative with the literal enhanced with her dreams and intuition. She starts off with characters that are on their journey to discovering themselves, their world and the nature of the universe.
Her business Nicelypublishing aspires to promote Black excellence from Black children to adults to be proud of where they came from and where they are going.
---
Nubiana Media
Nubiana Media's objective is to create positive black characters in children's books to redress the lack of diverse representation. Our books range from stories to poetry collections and motivational books, all using poetic rhyme.
---
Obonee Oil

Obonee Oil pride ourselves in providing our customers with vegan-friendly, organic, effective moringa body care products.
Moringa oil is ideal for all skin types. It absorbs well into the skin, leaving you beautifully moisturised, without any greasy residue. It's loaded with natural forming vitamin A, C and E, high in antioxidants, antiseptic and anti-inflammatory properties.
CURRENT OBONEE OIL RANGE:
Moringa Skincare leaves skin moisturised and healthy

Face scrub leaves skin radiant and smooth

Moringa Hair Oil leaves hair shiny and locks in moisture

Beard Oil leaves beard healthy and promotes beard growth

Lip Balm a luscious and minty lip treatment

Beard grooming kits and tailored gift box sets
A Caribbean/African heritage manufacturer based in the UK. Pure and stylish is our motto; proving quality and reliability is our ethos. We responsibly source our oil from Ghana and use only high-quality organic ingredients.
---
Promoting Our Heritage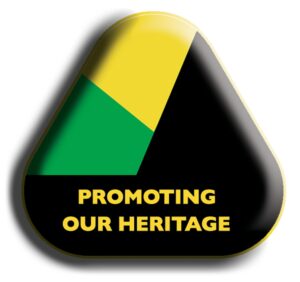 For the past 20 years Promoting Our Heritage has been doing just that promoting the African cultural heritage in the UK by making books available for sale. We are working even more closely with Black authors to ensure we have books for at least the next 20 years.
---
Proud2bAfricanWoman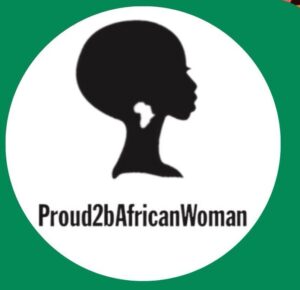 I started my business by selling earrings and went on to expand to accessories, clothes, dolls, cups, and greeting cards. My aim is to provide ethnic accessories from all African countries. So far I have products from Cameroon, Ghana, Mali, Kenya, Togo, Zanzibar, Rwanda, Tanzania, Ivory Coast, and South Africa. But most importantly is to promote my Cameroonian culture. And also to contribute to the growth of the artisans in different African countries by working together.
---
Reuben Dolls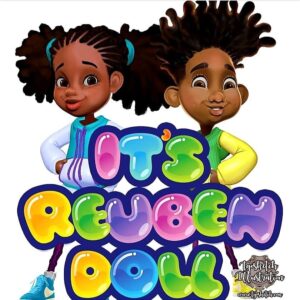 Reuben Dolls are a BLACK OWNED husband-and-wife team we live in Reading Berkshire. Reuben Dolls are 12-inch dolls of colour that are so cute all have cheeky dimples. We have fixed and open and closed eyes all skin tones represent the diverse tones of ethnicity and hairstyles, some with exploding curls & Afros, whilst Reuben sports a trendy flat top style afro which is easy to braid and twisted dreads also available.
Reuben Dolls bring a level of style, sophistication and effortless cool that we believe is lacking in the doll market. Girls, boys and adults alike love them. They make for great gifts, they're tough (perfect for play) and come with a change of clothes. Dolls are EN certified and suitable for children from 3 years up.
---
SCI-FA ENTERPRISE LTD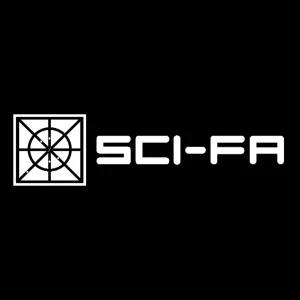 SCI-FA is an Edutainment Company established in 2015.
Edutainment – material, intended to be both educational and enjoyable
The aim is to incorporate education with entertainment for both children and adults of all ages to enjoy.
Why SCI-FA? The name SCI-FA means 'Science Facts' and stands for Supplying Creative Ideas – For All and that is exactly what we aim to do as a company.
Our Mission
Our mission is to provide children and adults with a range of educational and entertaining products. These aim to be both fun and act as an opportunity to improve a range of skills through board games, books and other fun mediums for all the family to enjoy.
When learning is playful it is a truly memorable kind of learning
Products we have on offer are an exciting maths board game called Paa Halzuwn which is a dynamic race game that has a feel similar to Ludo and Snakes and Ladders, so maths will never be boring!
And secondly an amazingly designed maths poster called Smart Circles which consists of 4 maths operators namely multiplication, division,  square and square roots produced in a unique way that allows you to learn one operation after the other and see the correlation between them,  all on the same poster.
Stay tuned, we look forward to introducing you to more of our exciting, amazing and engaging edutainment products in the near future.
---
Sistah Space Against Domestic Violence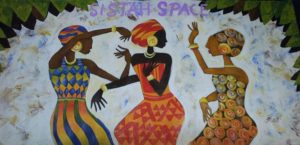 Sistah Space is a domestic violence/abuse sanctuary where women and girls of African and Caribbean heritage can get practical, emotional and professional support and advice. A qualified Independent Domestic Violence Advisor (IDVA) will be available to speak to on request.
All of our products have been donated to help us raise the funds to support African women and girls affected by domestic and sexual violence and other abuse.
We have donation containers and Sistah Space wrist bands.
As well as giving out our flyers, we will be exhibiting individually made Black 'Survivor' Dolls, which are dolls with unique features and a range of African and Caribbean hair types. The dolls have a range of outfits to choose from and are made by survivors.

We will also have a range of top range hygiene products such as soaps and bath soaps, powders and other feminine products.
---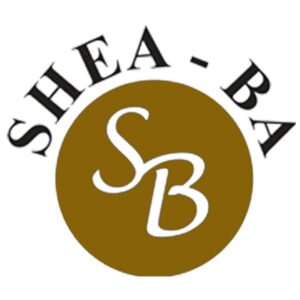 Shea BA Cosmetics
Natural Skincare products, made from Shea Butter, Oils and Essential Oils
---
The Earth Center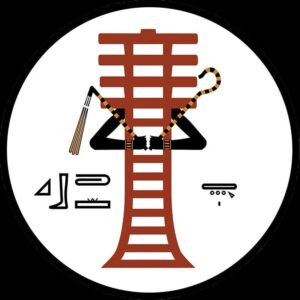 The Earth Center UK M'TAM School of Kemetic Philosophy & Spirituality, offers authentic Kemetic-Dogon initiation classes, Medu (Hieroglyphs), Ka'atibi (Meditation & Yoga), and Sount Classes on traditional Health Solutions.
The Earth Center offers the public the only authentic Kemetic-Dogon initiation that is available outside of the African bush. Authentic Kemetic, traditional spiritual knowledge, philosophy, and tools via a range of audio, video, and reading publications. Most notably the Original Great Book of Divine Ordinance: 77 Codes of Human Behaviour poster and the original Sidereal Calendar.
---
With Love From Ghana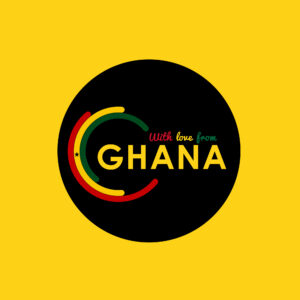 We specialise in items Made in Ghana. We support & promote local artisans, whilst giving back to the Community. A percentage of our profits contributes to the education of two students e.g., we pay for their School fees, uniforms, books & extra activities.
We have a selection of books, which portray our children & encourages representation.
With Love From Ghana is offering Hosted Tours of Ghana, showcasing Accra, Ashanti Region & Cape Coast in July 2023. If you would like to visit, come & have a chat. We would love to host you, your family & friends.
Are you fed up with spending long, dark, cold days during Winter in the UK? Then join us, as we also offer long term stays for up to 3 months from October 2023 to March 2024.
With Love From Ghana to the World!