---

Black History Studies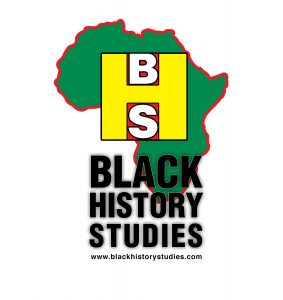 Black History Studies provides a wide range of courses and activities which will provide people with the opportunity to pursue their interest in Black History and Black Studies. We also aim to provide high quality courses and activities that can be accessed by all within the community.
We will be showcasing Adult and Children books, DVDs, African Art and much more.
---
Chance Design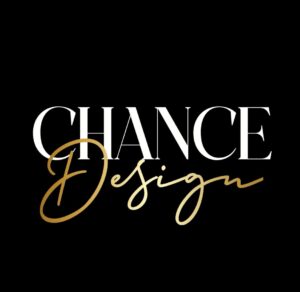 Chance Design specialises in fresh new ways of helping people connect through words that really capture a relationship that feels meaningful and authentic.
I offer a fantastic range of bespoke handmade cards for all reasons and seasons. They are not just simple cards; they will make a great keepsake gift for any occasion and will be treasured for many years to come.
All my cards are truly special and unique. No matter what you want to say to someone, I will make your card say it with style. 
I offer a range of soft, plush, Black authentic cushions that will leave a statement in whatever room you choose to accessorise. Cushions range from men, woman and children. 
Handmade bespoke Black statement canvas tote bags which are awesome to hold your groceries, books and magazines. Whatever your use, say it with style.
---

Goodness Gracious Ginger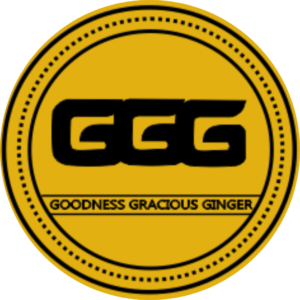 Goodness Gracious Ginger is 'Made with You in Mind'.  There is a consistent healthy tingle in every sip of juice which allows you to feel revitalised and boosted with fun ginger-based flavours.  We help you enhance health and wellbeing inside and out!  The choices are endless with Goodness Gracious Ginger!
---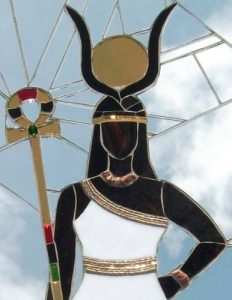 Khemporium Alkhenical Adornment
Showcasing her hand designed jewellery.
---

Kittylocks Hair Care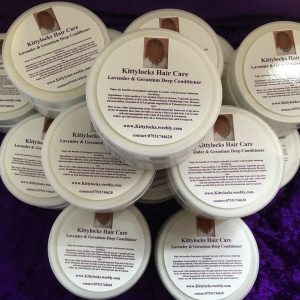 Kittylocks Hair Care products were formulated by Lorette Mcqueen who is a certified Sisterlocks™ Consultant with over 10 years experience in the hair care industry.
 All Kittylocks Hair Care products are fully safety tested and meet 2013 European cosmetology safety standards. Therefore in compliance with this, ingredients are fully listed using their chemical names on the bottles. 
They are freshly made to order and contain high grade ingredients including herbs such as Rosemary, Burdock, Horsetail. These herbs aim to stimulate follicle production, retention, enhance moisture and will be kind to your scalp and tresses. Leaving knot free moisturised hair and scalp.
 Kittylocks shampoos contain sulphates obtained from Red Palm oil and Coconut oil and therefore gently cleanse the scalp without stripping the hair shaft of all natural oils. 
Some products contain certified organic ingredients such as Hemp seed oil and Broccoli seed oil.
---
Legacy of Seven Angels Ltd (LOSA Ltd)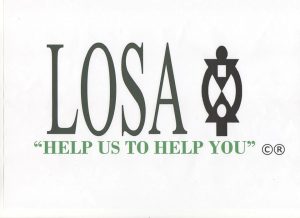 From East To West Africa (Ethiopia/Ghana/Kenya/Mali/Togo/Uganda), We have utilized Community Traders and Small Manufacturers to commission and source our exclusive range of Clothing, Accessories, Gifts, Health And Skin Care Products, Jewellery, Handbags, Sandals, Wood Carvings, Carved Walking Sticks.
---
naturesrichsoaps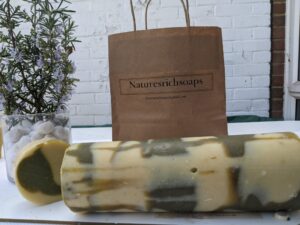 With a growing number of people looking for products that are vegan and animal-friendly, vegan plant based hand soaps are a perfect choice. 
Our  luxurious Vegan plant based hand soaps are: 
Made with plant-based ingredients

Activated Charcoal soap with lemongrass essential oil

Turmeric soap with orange/Turmeric essential oils

Sea Moss soap with lavender essential oil

Moringa soap with rosemary essential oil

 
These soaps are the perfect choice for people who want to live an animal-friendly lifestyle.
---
Sistah Space Against Domestic Violence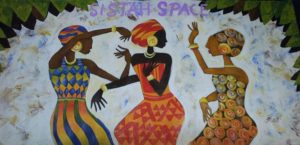 Sistah Space is a domestic violence/abuse sanctuary where women and girls of African and Caribbean heritage can get practical, emotional and professional support and advice. A qualified Independent Domestic Violence Advisor (IDVA) will be available to speak to on request.
All of our products have been donated to help us raise the funds to support African women and girls affected by domestic and sexual violence and other abuse.
We have donation containers and Sistah Space wrist bands.
As well as giving out our flyers, we will be exhibiting individually made Black 'Survivor' Dolls, which are dolls with unique features and a range of African and Caribbean hair types. The dolls have a range of outfits to choose from and are made by survivors.

We will also have a range of top range hygiene products such as soaps and bath soaps, powders and other feminine products.
---
The Earth Center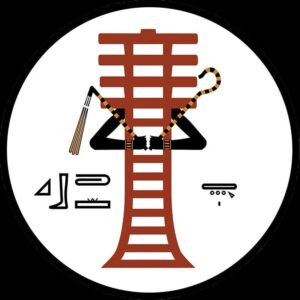 The Earth Center UK M'TAM School of Kemetic Philosophy & Spirituality, offers authentic Kemetic-Dogon initiation classes, Medu (Hieroglyphs), Ka'atibi (Meditation & Yoga), and Sount Classes on traditional Health Solutions.
The Earth Center offers the public the only authentic Kemetic-Dogon initiation that is available outside of the African bush. Authentic Kemetic, traditional spiritual knowledge, philosophy, and tools via a range of audio, video, and reading publications. Most notably the Original Great Book of Divine Ordinance: 77 Codes of Human Behaviour poster and the original Sidereal Calendar.
---
With Love From Ghana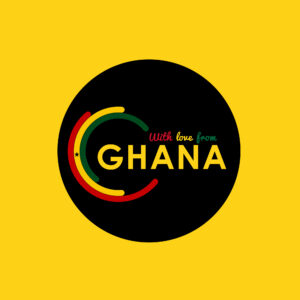 We specialise in items Made in Ghana. We support & promote local artisans, whilst giving back to the Community. A percentage of our profits contributes to the education of two students e.g., we pay for their School fees, uniforms, books & extra activities.
We have a selection of books, which portray our children & encourages representation.
With Love From Ghana is offering Hosted Tours of Ghana, showcasing Accra, Ashanti Region & Cape Coast in July 2023. If you would like to visit, come & have a chat. We would love to host you, your family & friends.
Are you fed up with spending long, dark, cold days during Winter in the UK? Then join us, as we also offer long term stays for up to 3 months from October 2023 to March 2024.
With Love From Ghana to the World!