Museum Tour Booking Terms and Conditions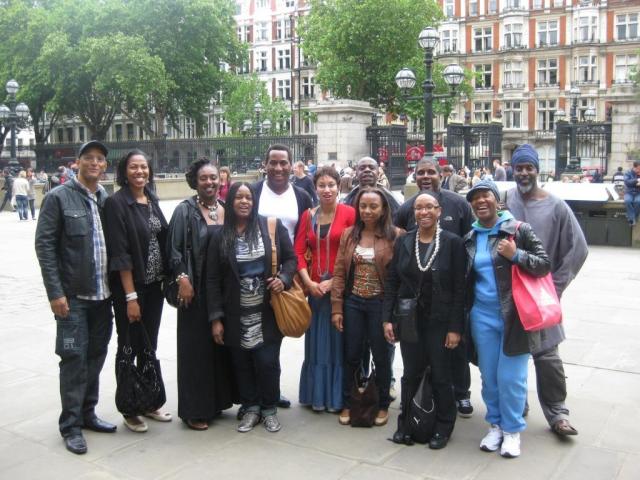 Booking: 

Completion of the booking form constitutes a legally binding agreement. Please complete the booking form and send with a cheque payable to 'Black History Studies Limited' 

On receipt of your application, we will check that places are available on the tour and we will write to you with a receipt for your payment and to confirm your place on the tour. If the course is full, we will return your payment.

If you have booked multiple places, please send us the full name, mobile number and email address of each person booked.

Full confirmation details will be sent to you 7 days before your tour.

Payments are non-refundable and non-transferable. You will not be allowed to swap to alternative tour dates.
Refunds:
Delegates withdrawing from the tour or not turning up to the designated meeting point at the time stated are not entitled to a refund. Fees will be refunded only in the following circumstances:
In the unlikely event of us having to cancel a tour, for whatever reason, we will inform you as soon as possible. We require a minimum of 5 persons to make up a tour. Should this number not be met we agree to tell you not less than 5 days ahead of the planned tour. You will have the choice of accepting either an alternative tour or having an immediate full refund of all monies paid. Where the tour is cancelled prior to tour commencing, fees will be refunded in full. 
Liability
We accept full responsibility for ensuring that the services we contract to provide are to a reasonable standard, subject to the provisions of 'force majeure'. This provision means that we do not accept liability for or pay compensation for any damage, losses or additional expenses suffered by you, as the result of causes beyond the reasonable and foreseeable control of us, such as war, riot, accident, civil strife, industrial dispute(s), crime, natural or nuclear disaster, disease, Acts of God, adverse weather conditions, as well as the illness or other incapacitation of the members of Black History Studies Ltd (tour organiser), or such similar occurrences. Black History Studies Ltd is not responsible for any loss or damage to personal property or for personal injury of the client.