Black History Studies Community Cinema - Engaging the Community Through Film

Through our Community Cinema Programme, Black History Studies showcases thought-provoking and educational films and documentaries on various topics on Black History and Black Studies.
We provide an exceptional service to the public by bringing people together to watch the very best in independent film that is rarely shown in the UK and at a price that is affordable for most.
We show a range of films to suit all tastes and ages along with a number of special events throughout the year. Each film is followed by a discussion or question and answer session. By igniting conversations around issues that affect us all, our Community Cinema helps to bring community cohesion and solutions.
Sign up to our mailing list and to get advance notice of our films. We will only ever send you information about forthcoming films or events and we won't pass your details on to anyone else.
If you would like to screen your short or feature film at Black History Studies' Community Cinema, email info@blackhistorystudies.com.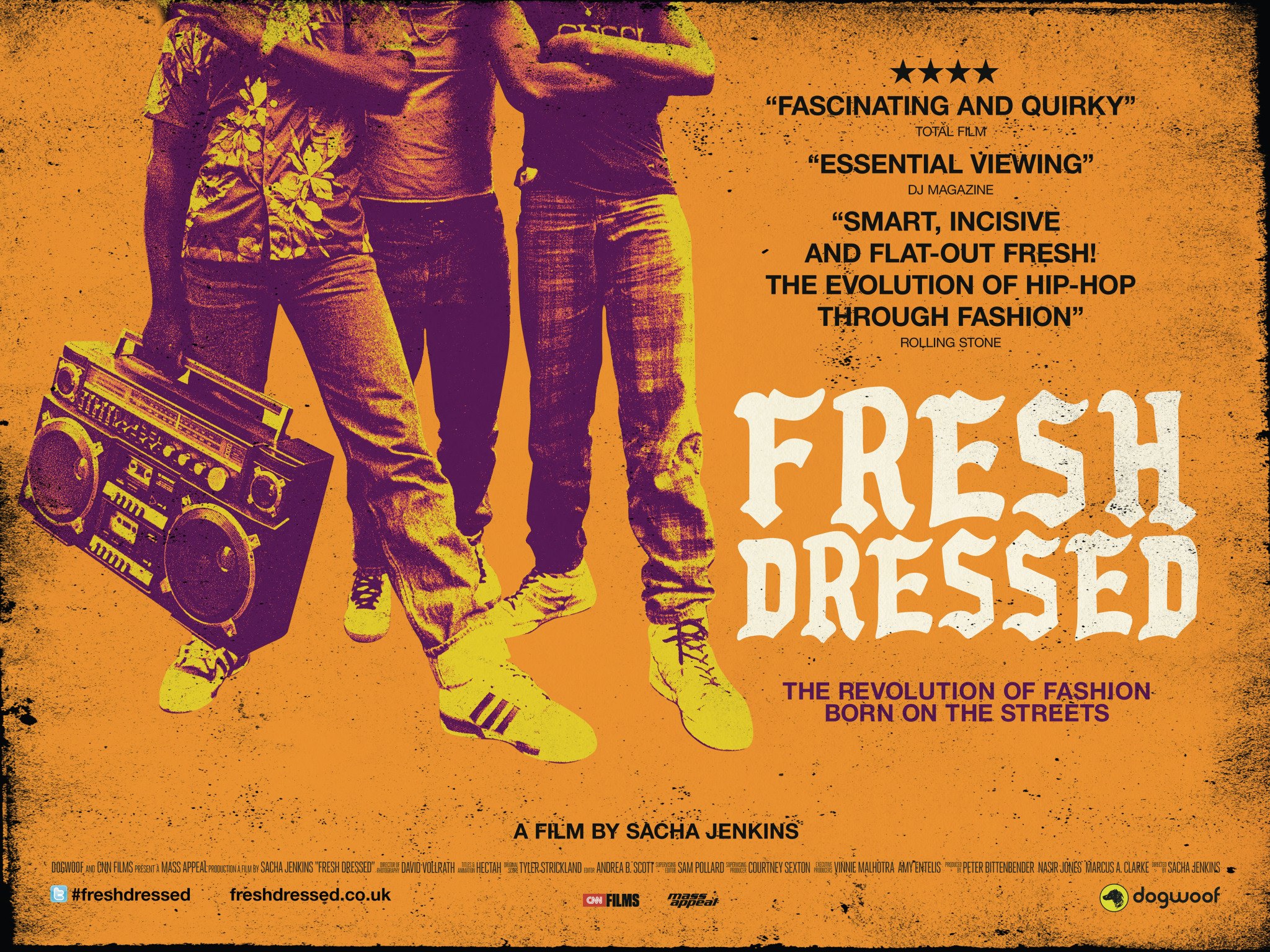 IT'S BIGGER THAN HIP HOP Calling all hip hop heads. Celebrate 50 years since Kool Herc's first jam with three incredible, rarely-screened docs. August 11th, 1973. An 18 year old Clive Campbell, AKA Kool Herc, has been roped in to DJ a back-to-school jam for his sister, Cindy. The party is at 1520 Sedgwick Avenue, […]
Read more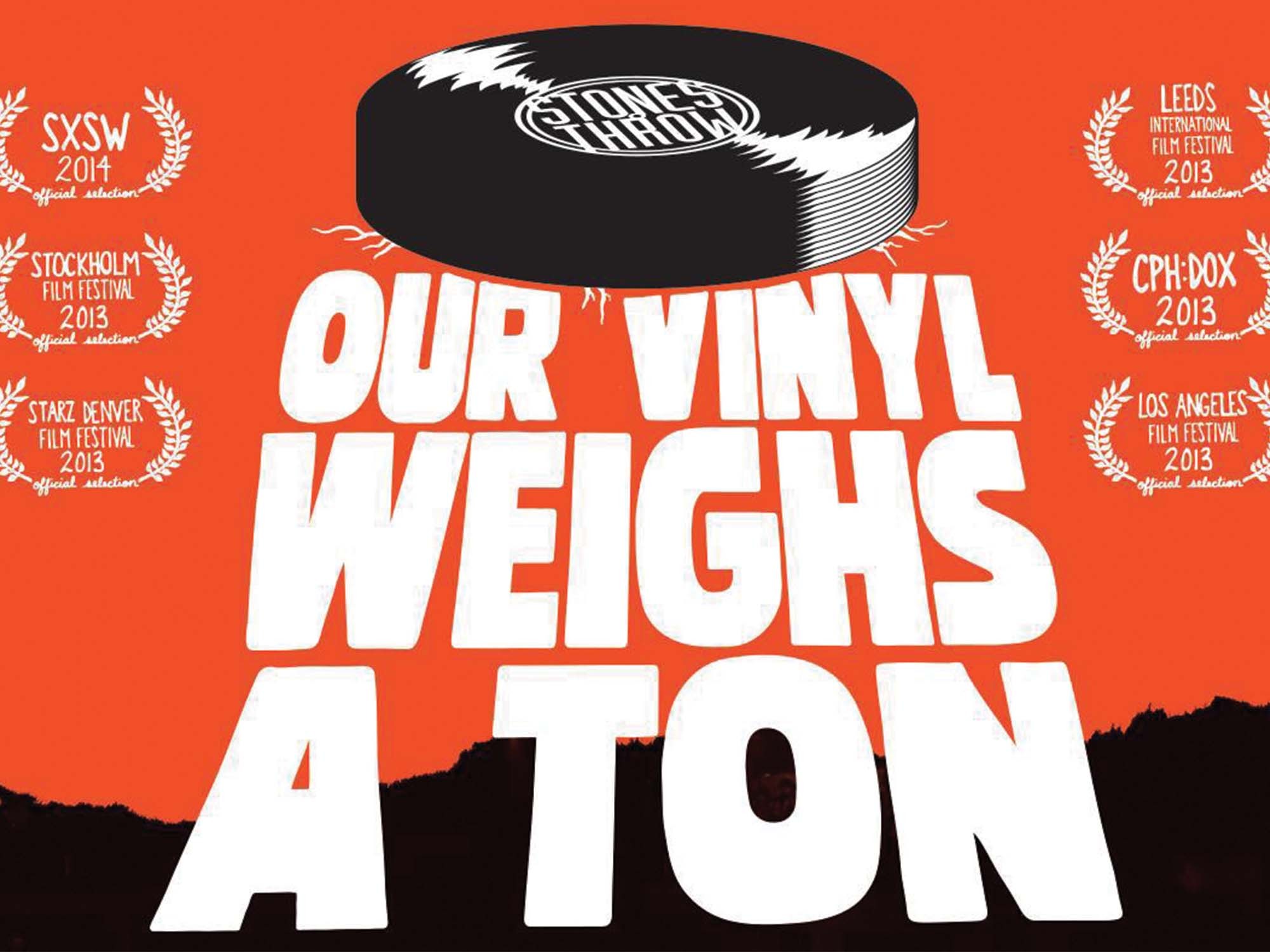 IT'S BIGGER THAN HIP HOP Calling all hip hop heads. Celebrate 50 years since Kool Herc's first jam with three incredible, rarely-screened docs. August 11th, 1973. An 18 year old Clive Campbell, AKA Kool Herc, has been roped in to DJ a back-to-school jam for his sister, Cindy. The party is at 1520 Sedgwick Avenue, […]
Read more