Black History Studies showcases thought-provoking and educational presentations on various topics on Black History and Black Studies.
We provide an exceptional service to the public by bringing people together to learn about African History at a price that is affordable for most.
Sign up to our mailing list and to get advance notice of our presentations. We will only ever send you information about forthcoming films or events and we won't pass your details on to anyone else.
.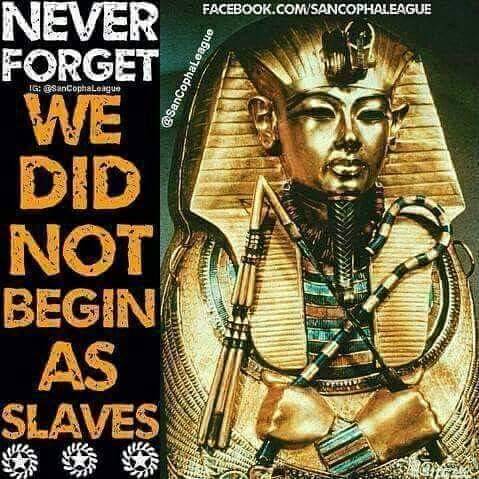 Black History Studies presents our Black History Month 'Sankofa Saturday' webinar on 'The Hidden History of Africa Before the Slave Trade' on Saturday 7 October 2023. The Hidden History of Africa Before the Slave Trade is a visually stunning presentation that addresses one key question: What history do Black people have before the slave trade […]
Read more