Our courses
Our courses are designed to inspire, challenge and to provoke serious thought

Film Screenings
Showcasing thought-provoking and educational films and documentaries

Presentations
Come and join us at one of our presentations on various subjects.

Museum Tours
We specialise in high quality history and cultural tours of museums.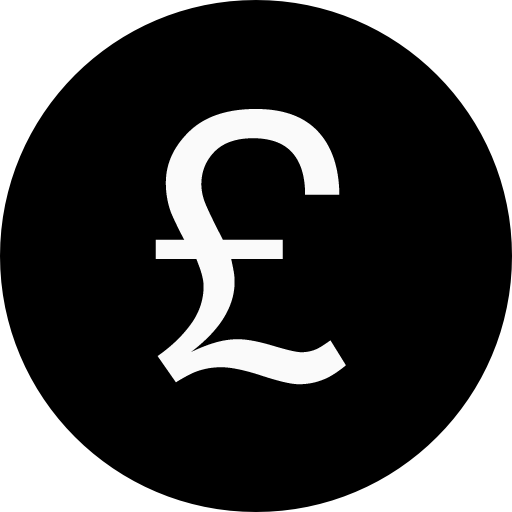 Financial Education
How to be Financially Intelligent with Money

Health & Wellbeing
Articles on health & wellbeing, yoga workshops, etc

Study
Tours
Travel and learn about the contribution of Africans throughout the world

BHS
Shop
Welcome to the Black History Studies Shop

Black Market
An event to showcase entrepreneurs to the community.

Radio
Show
A brand new radio show designed to provoke thought and encourage discussion

Current Projects
Various Black History Studies projects

Campaigns
Highlight our Congo Week work and other important courses
We are delighted to offer you this superb tour of Egypt in May 2024. It comprises of a 10 day study tour to visit many of the regions, major and the less well known monuments in Cairo, Aswan and Luxor.
Music Video for the Fundraising track 'Black History Studies' by Culture Mark