The Great and Mighty Wall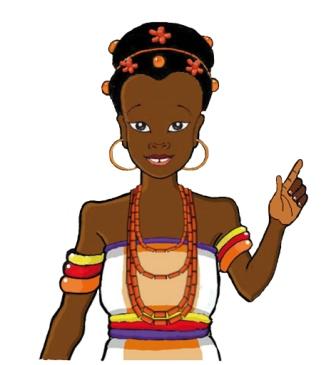 There are a number of free activities on our website for you to use with your children such as online jigsaw puzzles, colouring pages, wordsearches and mazes. Nigeria has a rich music culture. Listen to some musicfrom Nigeria's most famous musicians. Watch some videos about Nigeria's famous ancient art such as the Benin Bronzes and the Nok terracotta sculptures.
Future book launch dates will be made available shortly.
All proceeds from the sales will go towards funding more children's books.
Book Details:
Release date: 31 December 2010
Author: Mark Simpson
Illustrator: Panyin Ewusi-Aikins
Publisher: Black History Studies Productions Ltd
Paperback: 40 pages
Size: 297 x 210 mm landscape
Illustrations: Full colour illustrations
Country of Publication: United Kingdom
ISBN: 978-0-9559695-7-7
Copyright © 2010 Black History Studies Productions Ltd. All rights reserved.
This work is registered with the UK Copyright Service, 
Registration Number: 328817