NZINGA Natural Spring Water Competition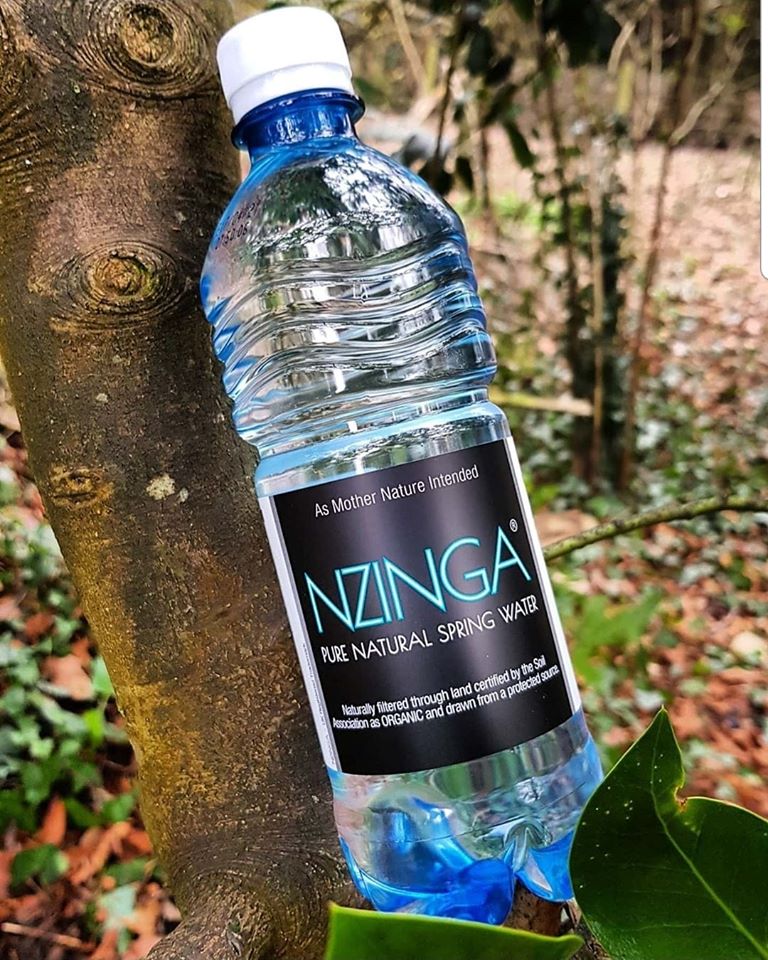 Competition opens on 18th May 2020 and closes on 7 June 2020
Supporting Black History Studies
The Prize
Each winner will receive a case of NZINGA Natural Spring Water (containing x24 bottles of water) and their competition responses will be published in our social media platforms as well as Black History Studies social media platforms.
Competition questions:
1. Why do you think the work of Black History Studies is important to us as a community?
(in 50 words maximum).
2. What can we as individuals do to boost the impact and reach of Black History Studies in our community? (in 50 words maximum).
3. All entries must be sent to: Competition@NZINGA.co.uk or https://docs.google.com/forms/d/1Pn72SEp0TWk5MuQKSow07OoiWWnFPSRch1k3zemWcX8/viewform?ts=5ec37645&edit_requested=true
4. Responses to the questions must be a maximum of 50 words per question, otherwise your entry can not be shortlisted.
Terms and condition
1. Winners must be based in England
2. Two winners will be chosen.
3. The winners will be announced by 12 June 2020. We will contact you via email.
4. One entry per person.
5. All entries to the competition must be submitted via the online application form. Link to form: NZINGA Natural Spring Water Competition
6. We would like to publish the winner's details on our social media platforms, which will consist of our website, Instagram and Black History Studies social media platforms.
7. Only the following details will be published on our platforms: i) Forename name, ii) the region you are based in iii) your response the competition questions. If you do not want your details published, regrettably we can not accept your entry to the competition.
8. We will not use or share your details for any other purpose. Once the competition winners have been announced all entrants' data will be deleted from our files in accordance with GDPR.
9. All entries will be reviewed by the competition panel. All entries which have a positive message and inspire others to take action will be short listed. Two winners will then be picked out at random from the shortlist.
10. NZINGA is a registered trademark and is owned by London Cosmopolitan Drinks Limited.
Website: https://www.nzinga.co.uk
Instagram: @nzinga_uk