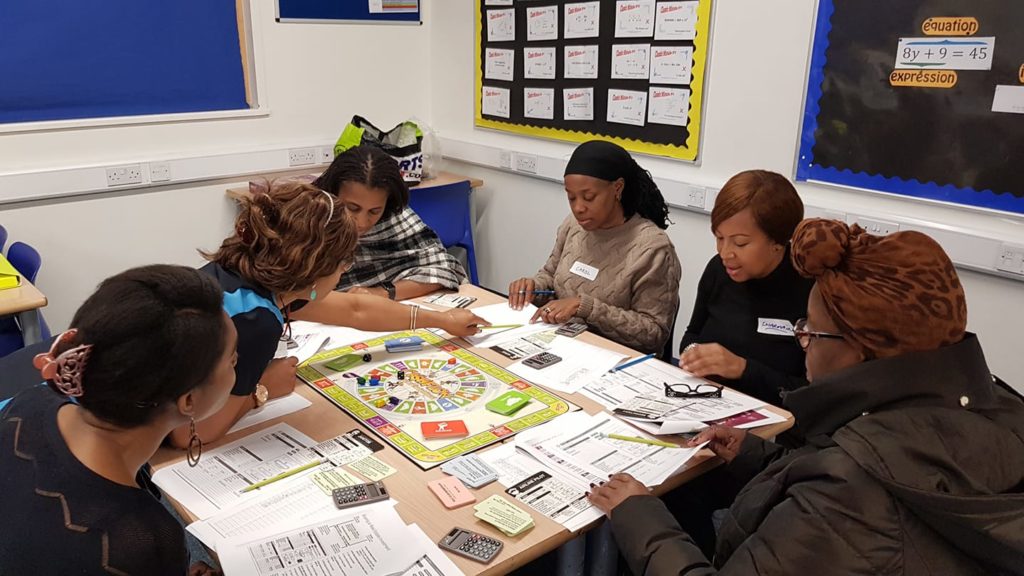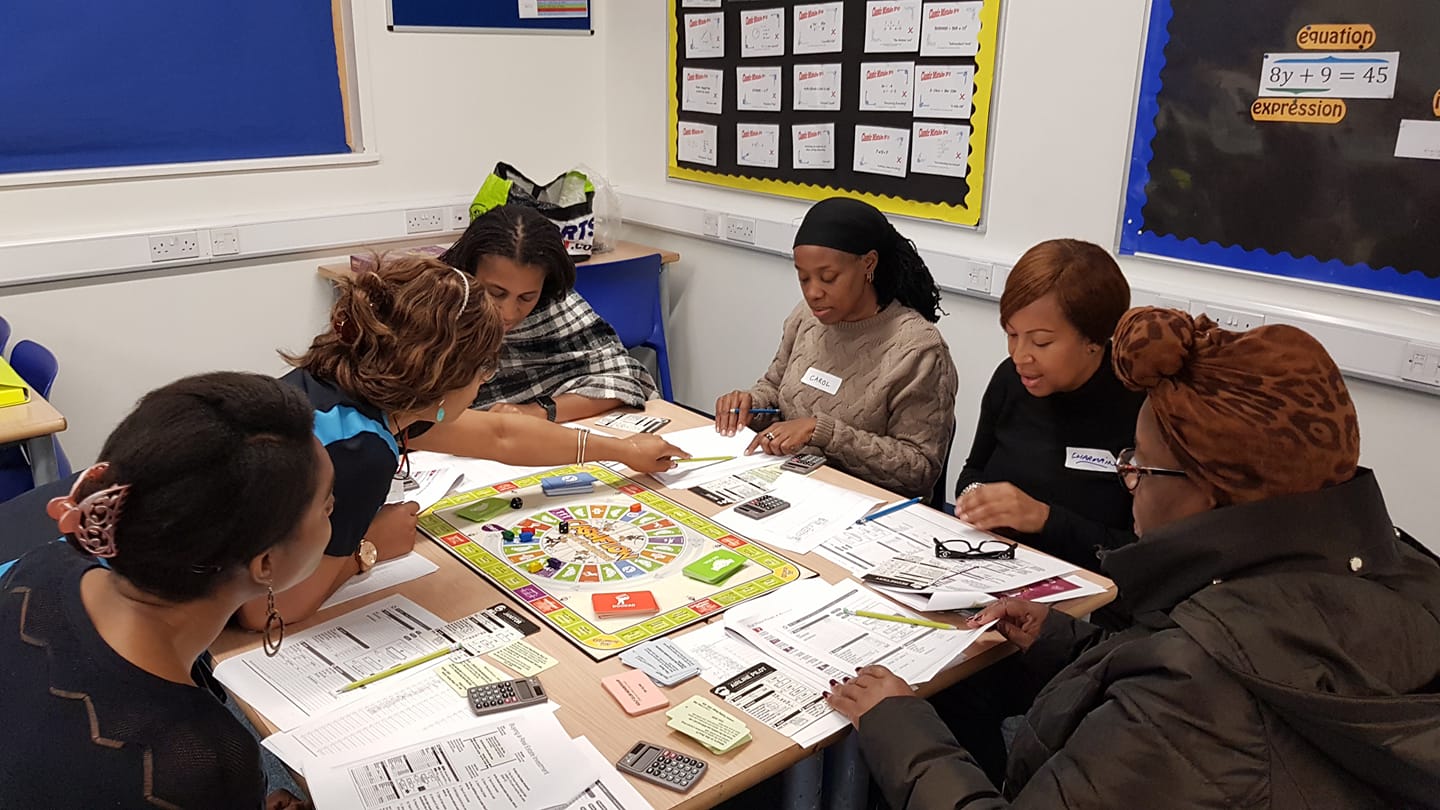 For #FinancialLiteracyMonth, Black History Studies presents 'CASHFLOW 101' Workshops
The CASHFLOW 101 game was created by Robert and Kim Kiyosaki, the founders of the Rich Dad Company. Robert Kiyoski is the author of the best-ever selling personal finance book of all times, Rich Dad Poor Dad, which has been on the New York Times Bestseller list for over 7 years, translated into over 30 languages.

This game will help you gain the knowledge on how to be wealthy and that with be life changing. Be the boss and find out more about yourself financial styles and know if it matches your opponent. Sharpen your financial literacy skills and relearn the concepts of investing and making money. Perhaps if you are the saving type, try out forceful investing. If you like taking risks, maybe try to do steady growth. The CASHFLOW 101 is a simulation of real life.

The workshop will be led by Financial Educator Charmaine Simpson.
By playing the CASHFLOW 101, you will:
– Develop your Financial Intelligence
– Learn accounting and risk management skills
– Develop strategic thinking skills
– See opportunities where you have never seen them before
– Learn how to create financial freedom
– Break out of your old thinking patterns about money
– Redirect your attention to produce cash flow instead of earned income. (That single shift will give you lasting freedom instead of being locked into a job or business that demands your time.)
Register your place on our CASHFLOW Session today! Seating is limited.
This workshop will take place on Tuesday 2nd April 2019 from 6.30pm to 9pm at Pimlico Academy, Lupus Street, London, SW1V 3AT. 3 minutes walk from Pimlico Tube Station (Victoria Line). Free on street parking after 6.30pm.