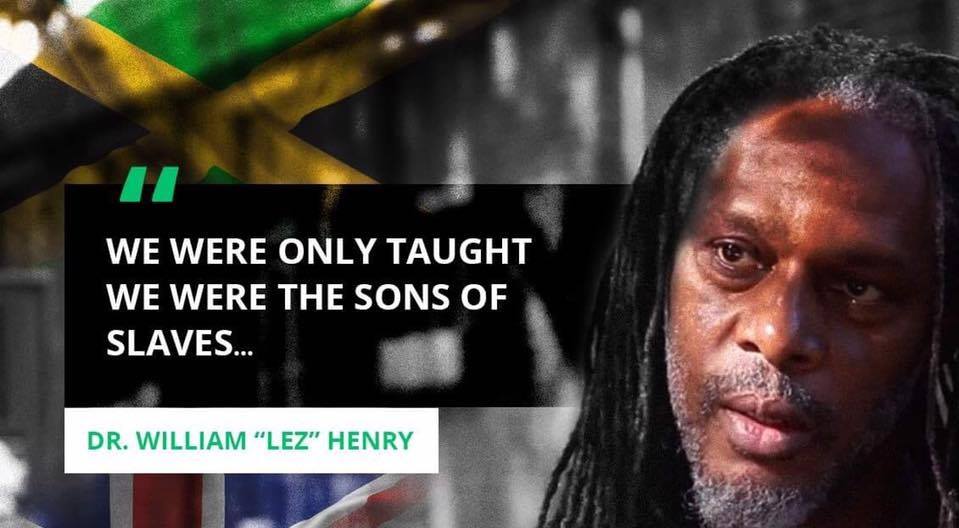 Black History Studies in association with Haringey Libraries presents 'Di Journey' 
Di Journey is a Socio-historical documentary comprehensively exploring immigration and race relations through the chronicles of the African-Caribbean community in Britain. Di Journey follows a dramatic multi-generational mobilisation to change and shape modern Britain. It's also a story about the rebellious spirit and important cultural contribution of this community to a uniquely vibrant and diverse London and Albion.
These themes are topical in the context of the recent sharpening of xenophobic tensions throughout Europe and USA. Di Journey is a historical revelation on politics and the human condition, a tribute to contemporary British society and ultimately an example of modern Britain being truly Great.
There will be a Q&A after the screening
THIS EVENT IS NOT TO BE MISSED!!
AN EVENT FOR ALL THE FAMILY. 

This event will take place on MONDAY 17TH JUNE 2019 at Hornsey Library, Haringey Park, Crouch End, London, N8 9JA. Nearest Tube Finsbury Park Station. Nearest Train Crouch Hill Station. Buses 41, 91, W3, W5, W7 stop nearby. Free on street parking.
Doors open at 6.30pm. Event starts at 7.00pm.

Tickets for this event are cost £5.98. Children under 16 are FREE. 
Book your tickets at https://dijourneyfilm.eventbrite.co.uk
Please note that this event will be photographed for historical record and uploaded to the World Wide Web. By attending and participating in this event, you are giving your consent to be photographed and waiving any and all claims regarding the use of your image.