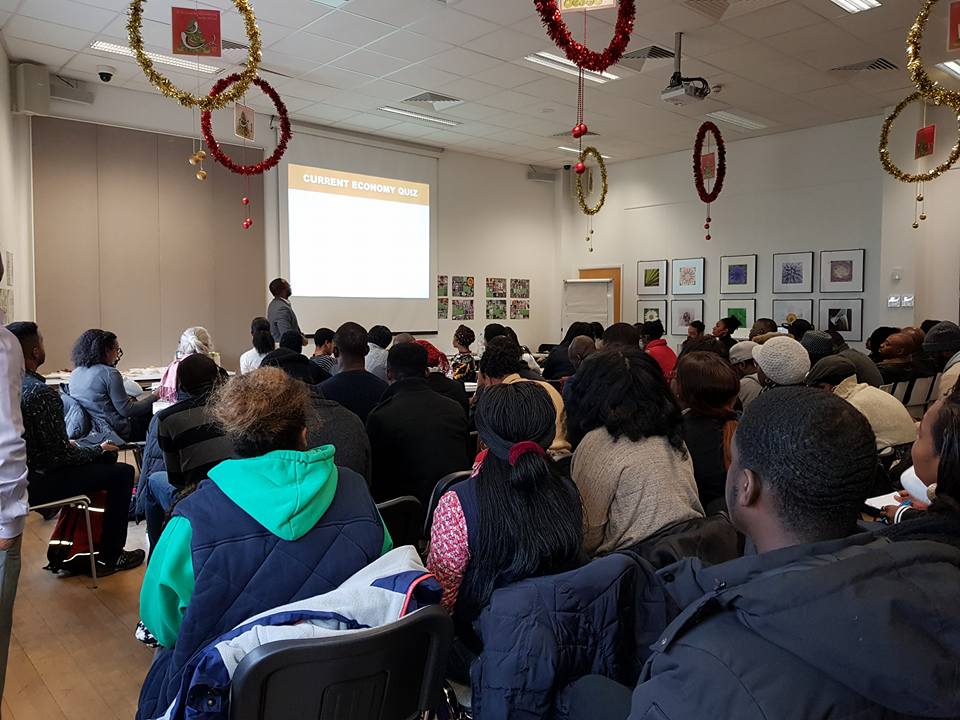 Charmaine Simpson & Synergy Events presents free webinar titled 'PATH TO FINANCIAL SUCCESS'


– The UK has officially entered its worst ever recession on record in 11 years.
– The eviction ban will be lifted on 20 Sept so landlords can start possession claims for eviction.
– The government ends its Furlough scheme in October so redundancies are expected.


Have you recession-proofed your finances?


Book your place now on our free Financial Education event with Part 1 on Saturday 12th September 2020 and Part 2 on Sunday 13th September at 6pm
This webinar will be an introduction to financial management covering topics such as:
 How to increase your income 

 Eliminating debts and paying off your mortgage sooner 

 Getting on the property ladder 

 How to save and invest 

 Planning for retirement and securing your financial future.
….and more!
SPACES ARE LIMITED.
PRE-BOOKING IS ESSENTIAL for this event.
To book, go to https://blackhistorystudies.com/path-to-financial-success/
You will received confirmation of your place via email.