Black History Studies and Decolonising the Archive presents 'THE BLACK PANTHER HIDDEN TRUTH MOVIE BREAKDOWN: RECLAIMING OUR GLORY' by Andrew Muhammad AKA The Investigator will be decoding this epic movie.
How much do you know about this Marvel Comic book character and why was it created and by who ?
'The Investigator' Andrew Muhummad breaks down the ideologies, histories and subtext in the $1.3bn grossing film Black Panther.
Breakdown includes:
Ideological battles within the Black community

Spirituality vs religion

The power of the Black woman

Principles to build a Wakanda today

The Director's use of colour and sound

And much more…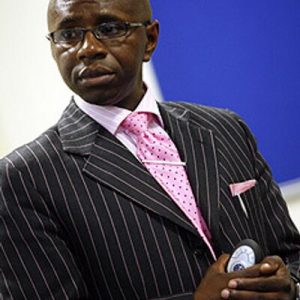 The Investigator is one of the United Kingdom's leading Black History and Culture Specialists. His lively energetic presentations are designed to bring forth history and culture to the spectator allowing for a more enriched awareness of the universal contributions and achievements of a culturally diverse society.
Everyone welcome come as a family group, come with your friends or just come on your own but spread the word.
THIS EVENT IS NOT TO BE MISSED!!
AN EVENT FOR ALL THE FAMILY!
The event will take place at The Africa Centre, Arch 29, 66 Great Suffolk Street, London, SE1 0BL. Nearest station: Southwark Station (Jubilee Line).
Doors open at 6.30pm.
Adult Tickets are £8.00.
Children aged 14 and below are £5.00.
Advanced ticket sales end at 3pm on Friday 21st September 2018.
More on the door (£10 and £6 respectively)
PLEASE ARRIVE AT LEAST 15 MINUTES EARLY.
Places for this event are limited so if you are interested in attending please reply as soon as possible to acknowledge your place.
Places will be allocated on a first come first served basis, so don't delay.