Black History Studies in association with Haringey Libraries presents 'The Windrush Generation: Going Down Memory Lane'  on Saturday 15th June 2019. Come down and celebrate the contribution of the Windrush Generation to World History. Come and eat some amazing Caribbean Food and browse the stalls selling items from around the world. An event for all the family.
To book a market stall at the event, please go to https://marketstallwindrush.eventbrite.co.uk
Programme for the day:

2.30pm – Opening Of Windrush Generation: Going Down Memory Lane
Performance by JayJayBorn2Sing


3.30pm – 'Windrush Generations': 1000 Londoners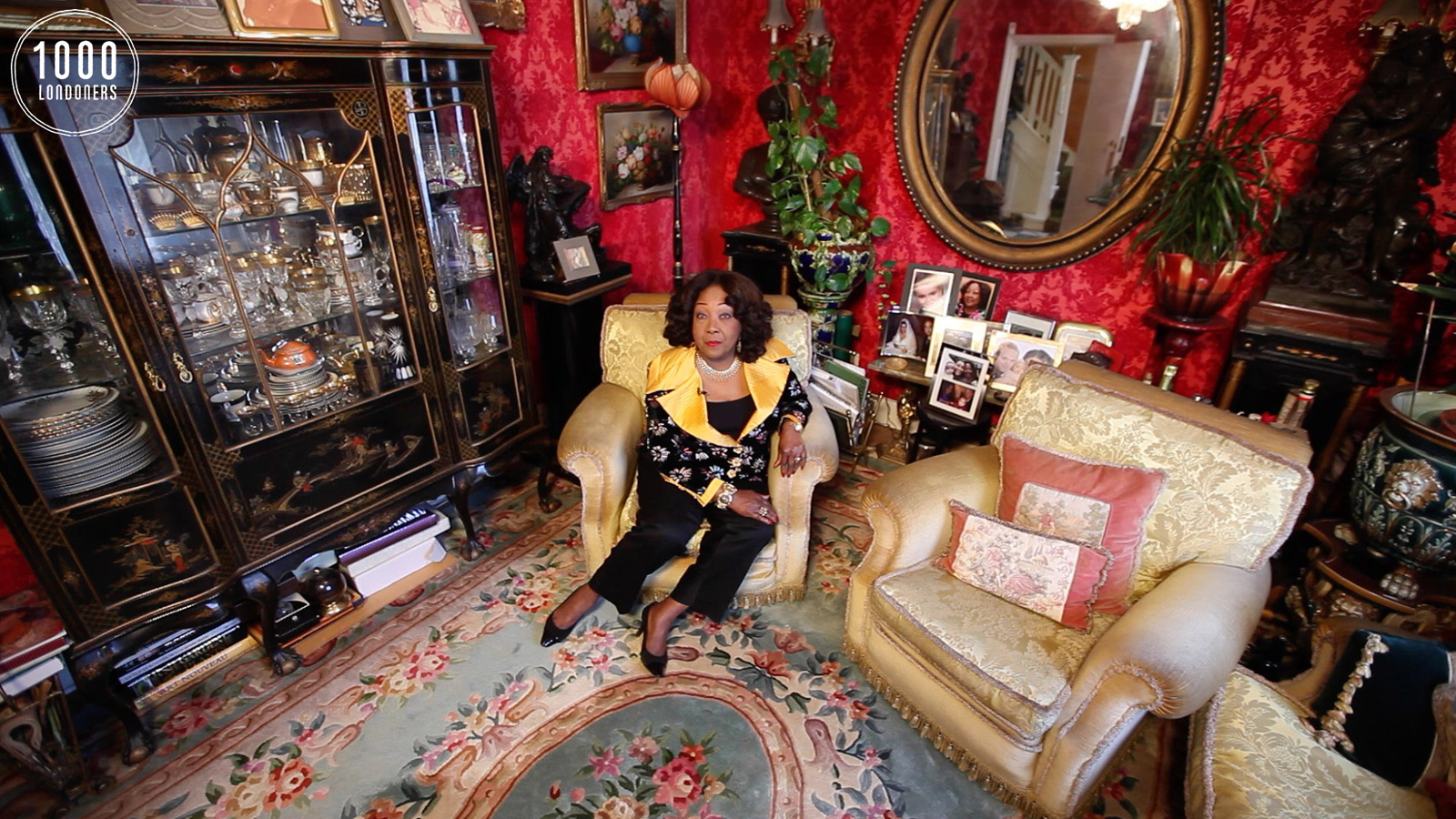 Discover the lives of five generations of Londoners with Caribbean heritage in this series of short film portraits.
Discover the lives of five generations of Londoners with Caribbean heritage in 'Windrush Generations', a series of short film portraits. You'll hear from Kenny Lynch, the comedian and singer who was born in the East End in 1938 and toured with The Beatles; Dame Jocelyn Barrow, knighted for her achievements in race-relations; teacher Sara Burke, who led the 2018 protest about the treatment of the Windrush generation; and Breyanna, a teenager who aspires to one day run in the Olympics.

4.00pm – Steppaz Drama and Dance Performance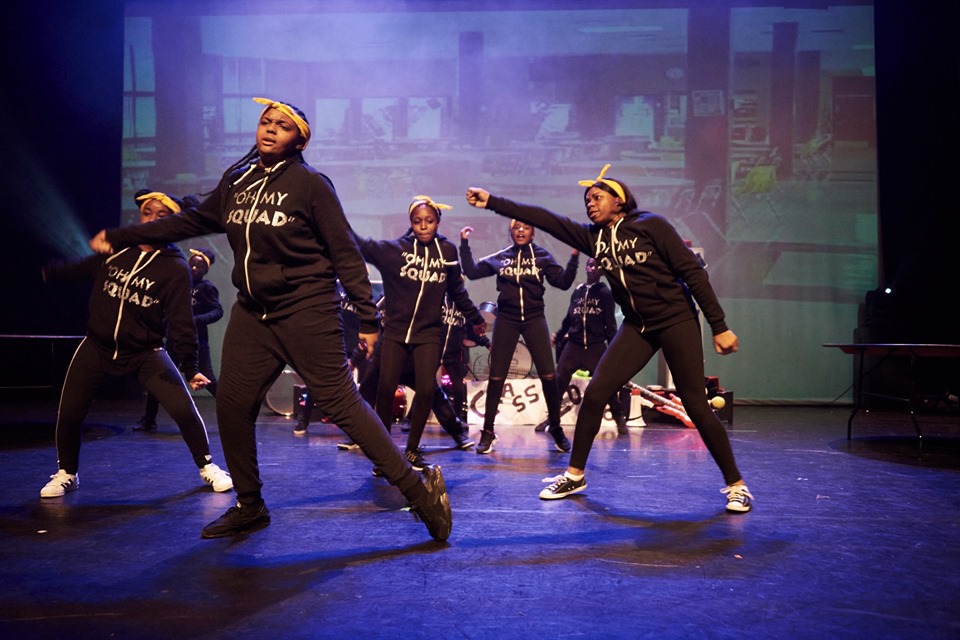 Steppaz, Haringey based a dance company which works in an open,secure environment where young people are able to express their love for performing arts at all levels.

5.00pm – Saleah's Journey 'Mi a go a Ingland' by Anika Allen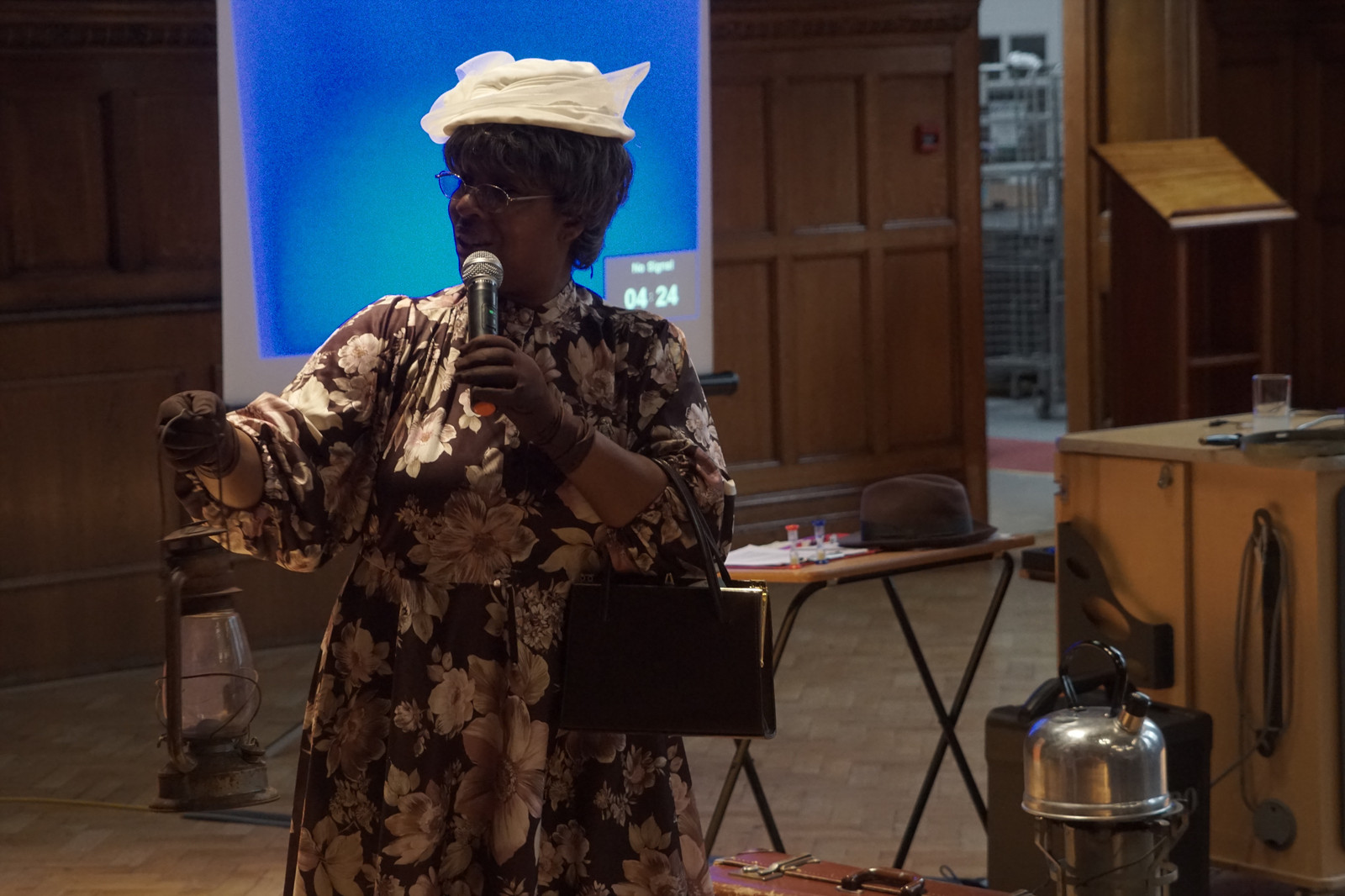 Saleah celebrates the anniversary of the arrival of the Empire Windrush. Join her on an interactive journey as she travels from Jamaica to post war Britain to join her husband. She brings her story to life sharing her living memories filled with history, love, laughter, and song. Guaranteed to be an entertaining and educational performance.
7.00pm to 9.30pm – 'Thoughts on the Windrush Generations: the Black contribution to the British experience!' by Dr Lez Henry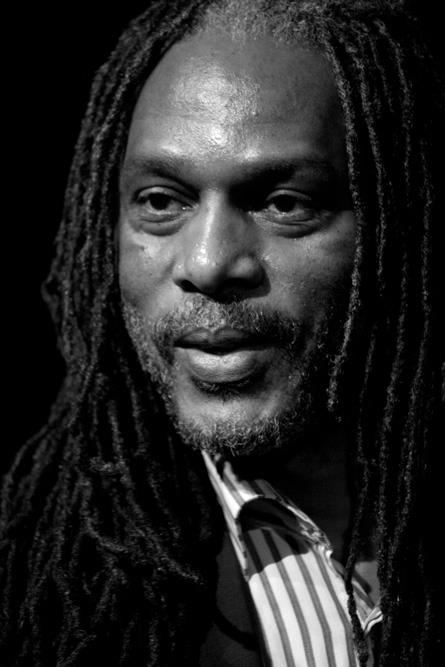 In this highly interactive talk, Dr William 'Lez' Henry will take you on an audio visual journey of the Black experience in Britain, since the arrival from the Caribbean of the Empire Windrush in 1948. He will highlight many of the hidden struggles of Black people in the UK for equal rights and social justice, including the recent very public scandals that have shamed this Government by exposing how they use their whiteness to militate against African/Black people. He will also provide examples detailing the impact of our contributions to what is now regarded as contemporary British lifestyles and culture, beyond the realms of entertainment and fashion. All that is asks is that you bring your mind and make sure it's open. Hotep!
Dr William 'Lez' Henry is the Senior Lecturer in Criminology and Sociology at the University of West London. Dr William 'Lez' Henry is an international speaker, Social Anthropologist, academic, public speaker and a community activist for over 20 years. The author of a number of books on race, culture, history, music and politics, he is also co-founder of Nu-Beyond Ltd an independent consultancy which focuses on the specialities of education, race, ethnicity, diversity and social, cultural and political empowerment.
THIS EVENT IS NOT TO BE MISSED!!
AN EVENT FOR ALL THE FAMILY. 

This event will take place on SATURDAY 15TH JUNE 2019 at Hornsey Library, Haringey Park, Crouch End, London, N8 9JA. Nearest Tube Finsbury Park Station. Nearest Train Crouch Hill Station. Buses 41, 91, W3, W5, W7 stop nearby. Free on street parking.
Event starts at 2.00pm.

Tickets for this event are FREE. 
Book your free ticket here https://windrushmemories.eventbrite.co.uk
Please note that this event will be photographed for historical record and uploaded to the World Wide Web. By attending and participating in this event, you are giving your consent to be photographed and waiving any and all claims regarding the usage of your image.