On Saturday 16th February 2019, Black History Studies in association with Dr Lez Henry will present 'Time fi some rum taak! Overstanding the significance of sugar and rum to the economic growth of the British Empire!'  by Dr Lez Henry.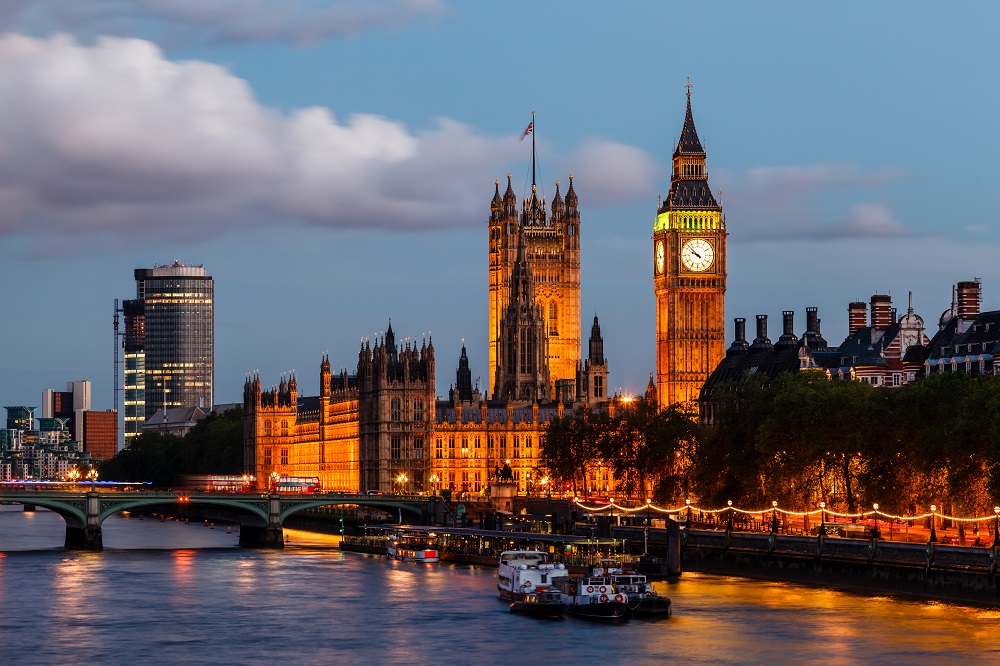 In this talk Dr Lez Henry will explain the significance of sugar cane and the production of rum, in the Caribbean, to the expansion of the British empire and the vast amount of wealth it accrued through African chattel enslavement and the triangular trade. He will present an insight that places rum in its social, cultural and historical context to appreciate its significant role in Britain's Industrial Revolution and at one time global domination, where the suggestion was 'the sun never sets on the British Empire'. He will also consider why rum is so popular amongst Caribbean communities across the diaspora, noting that almost every island has its own brand of rum. All that is asked is that you bring your mind and make sure it is open. Hotep!!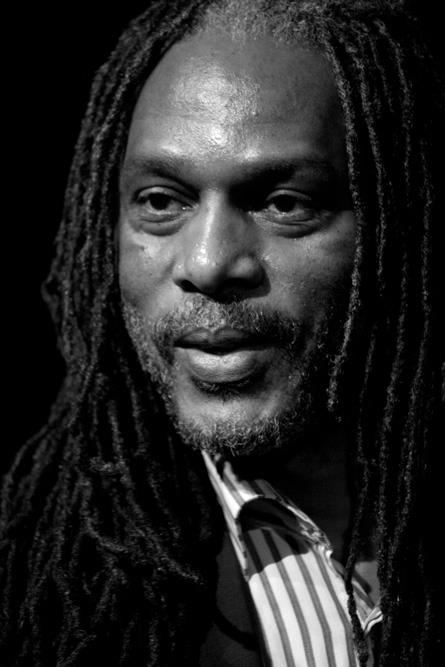 Dr William 'Lez' Henry is the Senior Lecturer in Criminology and Sociology at the University of West London. Dr William 'Lez' Henry is an international speaker, Social Anthropologist, academic, public speaker and a community activist for over 20 years. The author of a number of books on race, culture, history, music and politics, he is also co-founder of Nu-Beyond Ltd an independent consultancy which focuses on the specialities of education, race, ethnicity, diversity and social, cultural and political empowerment.
THIS EVENT IS NOT TO BE MISSED!!
AN EVENT FOR ALL THE FAMILY. 

This event will take place on SATURDAY 16th FEBRUARY 2019 at The Engine Rooms, Unit A Eagle Heights, Lebus Street, Hale Village, Tottenham, London, N17 9FU.
Located just a 5 minute walk from Tottenham Hale Station (Victoria Line). Turn left onto Ferry Lane and walk until you reach Mill Mead Road. Turn left onto Mill Mead Road and walk towards Daneland Walk and turn left. Walk up Daneland Walk and then turn right onto Waterside Way then left on Lebus Street.
Doors open at 5.45pm. Event starts at 6.15pm.
For map, click here
Pay and Display Parking available on site which cost between £2.50 and £3.50.
Advanced wickets will cost £6 plus booking fee (£6.98) or £10 on the door. Children under 16 are FREE
Book the ticket from https://sugarslaveryeconomicgrowth.eventbrite.co.uk
Hot food and resources will be on sale on the night.

PLEASE ARRIVE AT LEAST 15 MINUTES EARLY. 
Places for this event are limited so if you are interested in attending please book your space!

Places will be allocated on a first come first served basis, so don't delay.
Please note that this event will be photographed for historical record and uploaded to the World Wide Web. By attending and participating in this event, you are giving your consent to be photographed and waiving any and all claims regard