In this webinar, Professor William 'Lez' Henry will take us on a brief journey through the enduring works of Malcolm X who for me was (is) the greatest social commentator that ever lived. I say this because in his works he dealt with almost every issue we have ever faced and still continue to face as people's of African ancestry, globally, in Europe's new world economies; within which, we invariably find ourselves, structurally placed at the lower echelons of said economies. What I will therefore do is draw parallels between aspects of what Bro Malcolm X stated and our contemporary social conditions. What I will not do is get involved in 'horse dead and cow fat' conspiracies regarding how our brother's life was ended. All that is asked is you bring your mind and make sure it is open.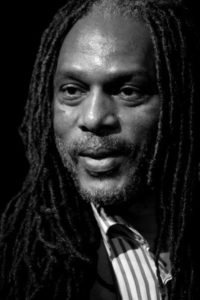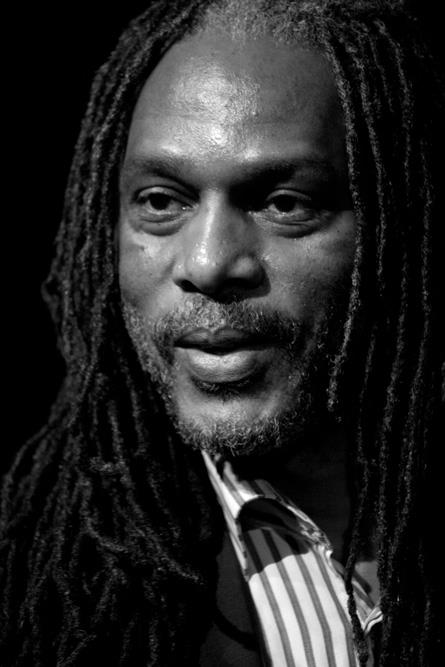 Professor William 'Lez' Henry is the Professor in Criminology and Sociology at the University of West London. Professor William 'Lez' Henry is an international speaker, Social Anthropologist, academic, public speaker and a community activist for over 20 years. The author of a number of books on race, culture, history, music and politics, he is also co-founder of Nu-Beyond Ltd an independent consultancy which focuses on the specialities of education, race, ethnicity, diversity and social, cultural and political empowerment.
THIS EVENT IS NOT TO BE MISSED!!
*** THE PRESENTATION STARTS AT 19:00 UK TIME. PLEASE JOIN THE WEBINAR ON TIME VIA ZOOM TO AVOID MISSING OUT ***
Things to note:
This webinar will not be recorded.

By signing up, you are agreeing to be added to the Black History Studies mailing list (please drop us a note if you'd like not to be).

Tickets for this webinar are non-refundable and non-transferable.